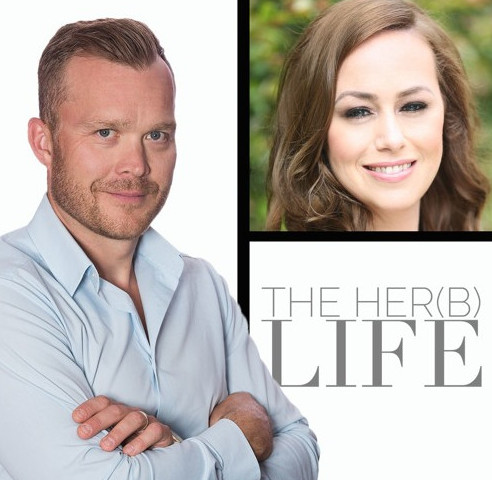 Canadian Cannabis Updates is a Canadian-based podcast, delivering regular news updates and interviews concerning the legalization of cannabis.
This is the first interview in Canadian Cannabis Updates' "Hempfest" series, recorded over Oct 13-14, 2018.
Gill Pollard, who runs the cannabis media company The Her(b) Life talks about what it's like to be in the media biz in the cannabis space, specifically for women.
See also: The Little Book of Cannabis: A podcast with author Amanda Siebert