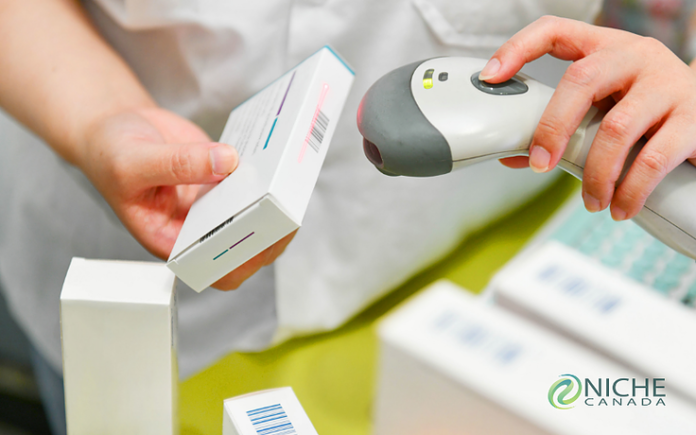 Despite online technical hiccups, long line-ups at retail stores, bare shelves and a postal strike, the first week of cannabis legalization has been a success.

In all seriousness, most of the challenges encountered were predicted and likely unavoidable given the magnitude of the task at hand and the complexity of the new regime.
By all accounts, Canada is working out the kinks and paving a path to success.
The next year will be a critical time in the evolution of legalization, as governments and businesses fine tune the rules, regulations and procedures around cannabis.
In the meantime, here's a look at the highs and the lows from Week One.

Supply vs Demand

As many had predicted, demand for newly legal cannabis appears to be outstripping supply, as retailers run low on some products or have been cleaned out completely.
Those in the industry had warned that there would be product shortages amid supply chain issues, but the full extent of the problem couldn't be known until sales began. We should expect the supply challenges to continue for months, but Canadians are being reassured that when the capacity is developed, there will be plenty of cannabis to supply the roughly seven million Canadians who demand it.
Priced to Sell?
We're finally getting a clearer picture about how cannabis is being priced across Canada. The price point has been a hotly debated issue, as four in 10 Canadians have said that prices will determine whether they buy cannabis legally.
According to Statistics Canada, on average, the price of cannabis on the black market was around $6.83 per gram. So how do prices stack up across the country? It looks like Quebec has the lowest prices at $5.25 a gram, taxes included, and North West Territories has the highest price at $13.13-$17.50 per gram. It remains to be seen whether prices are low enough to curb black market sales.
Well Played, Canada Post
There's nothing like a postal strike to slow down shipments. Canada Post announced a rotating strike on Sunday and began the walk-offs Monday morning. Canada Post is the major delivery service used for legal cannabis orders in much of the country. The strike could delay some cannabis deliveries by up to a week.
This is particularly challenging for the Ontario cannabis market, because online retail is the only option in Canada's most populous province. However, some provinces have said they may use alternative delivery companies, if necessary.
To Pardon or Not to Pardon
Some relief came this week for the estimated 500,000 Canadians who have a criminal record for possessing cannabis. Public Safety Minister Ralph Goodale confirmed that the Liberal government will introduce legislation to allow people who have served their sentences for simple cannabis possession to apply for a pardon without having to wait a specified period or pay a fee. They hope to have the new laws ready by the end of the year.
However, critics and cannabis amnesty advocates argue the move does not go far enough and are urging Ottawa to expunge those criminal records, which legally makes them disappear. They say that legalization is a chance to right the wrongs of the past, and the records need to be erased or they will still impact people's lives.
The Silver Lining
Long lineups and robust sales are a good problem to have, and not just for retail stores. The cutest story of the week goes to the young Girl Guide who sold cookies to those waiting in line outside a cannabis store. Her father thought it was a good opportunity to combine entrepreneurship with an educational lesson on legalization. Not surprisingly, she also ran out of product to sell.
Article by NICHE Canada