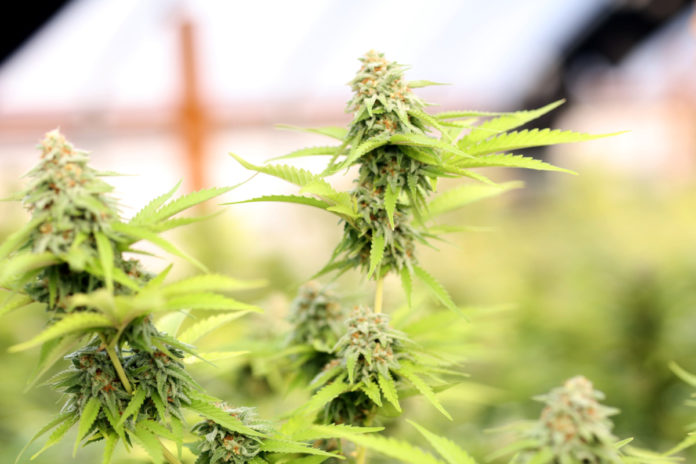 Medical cannabis producer WeedMD and BLOCKStrain have partnered to create a "first-of-its-kind" cannabis strain validation registration program – a "testing and verification process that will confirm cannabis strains are as purchased."
WeedMD says it's the first licensed producer in the world to incorporate a cannabis strain authenticity and tracking platform into its sales program, "following the collection, sequencing and registration of plant DNA" from its Aylmer, Ontario facility.
"Strain validation will play an important role as cannabis products advance through the medical, retail and pharmaceutical channels," notes a WeedMD release.
"We congratulate all the teams that worked on this ground-breaking achievement. With the completion of genetic testing, consumers will appreciate the traceability and origin assurance of the WeedMD cannabis that they are purchasing," said Keith Merker, CEO of WeedMD.  "We now have a total of 40 active cannabis strains from our genetics bank that hold the 'BLOCKStrain Certificate of Authenticity' and are able to be cross-referenced as verifiable strains in BLOCKStrain's database – from genome to sale."
See also: Co-op launched to support craft B.C. cannabis producers amid product shortages
See also: Event series to explore how cannabis will impact hospitality industry
BLOCKStrain CEO Robert Galarza said for years, consumers have been purchasing cannabis products with very little information on what exactly is being purchased, "but they can now trace strain origin and their CBD and/or THC content, along with other pertinent information."
"With the unique technology of the Master Genome Strain and Clone Registration Program, producers can now guarantee their strains and provide customers with product assuredness," added Galarza.