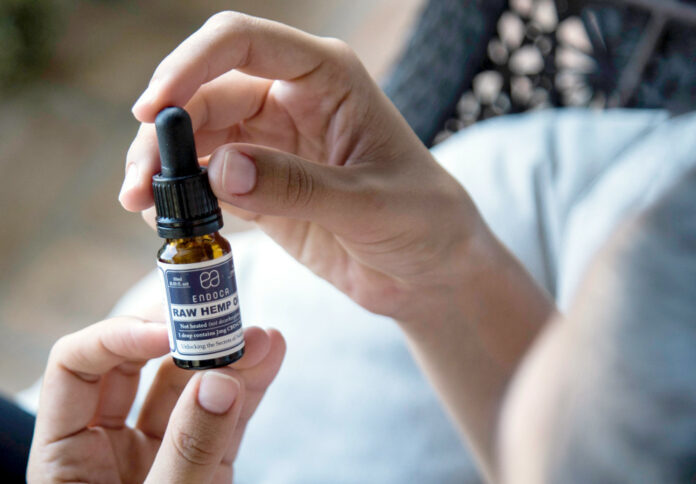 In a recent press release, Financial News Media noted Brightfield Group has been "getting a lot of ink" for its projection that the hemp-derived CBD market will "outpace the rest of the cannabis market combined."
FinancialNewsMedia.com also noted Forbes deemed 2018 the "Year of CBD" and expected it would continue to explode in 2019.
According to that Forbes article, "2018 was the year CBD was on everyone's lips, thanks to plenty of media buzz and the suddenly-ubiquitous presence of an array of CBD-infused beverages, lotions and self-care products. It was also the year 'CBD gummies' reached No. 3 on Google's most popular search terms. And I'm willing to go out on a limb that a significant portion of those searches were made by Baby Boomers."

The article noted that "with the availability of new hemp strains specially bred for high CBD content, American farmers, processors and many others along the revenue stream are eager to produce and distribute as much of this lucrative substance as the fast-growing market can accommodate. And with CBD sales in the US expected to reach $22 billion by 2022, as projected by the cannabis market research company, the Brightfield Group, Congress' re-regulation of hemp has presented a good reason for many to celebrate."

Brightfield Group said that "all of a sudden, CBD is everywhere – it is both a trendy, new ingredient in drinks, face creams and pet treats and an answer to the prayers of so many people suffering from medical conditions ranging from epilepsy to anxiety and chronic pain. It rides the waves of so many global food and health trends, as a substitute for opioids, towards more natural health alternatives and functional ingredients.  CBD is the next healthcare phenomenon. It is so effective for so many conditions, is natural, non-psychoactive and has no known serious side effects. It is the next hot, functional beauty ingredient, like collagen, shea butter or aloe."
Brightfield Group is a leading predictive analytics and market research firm for the legal cannabis and CBD industry.