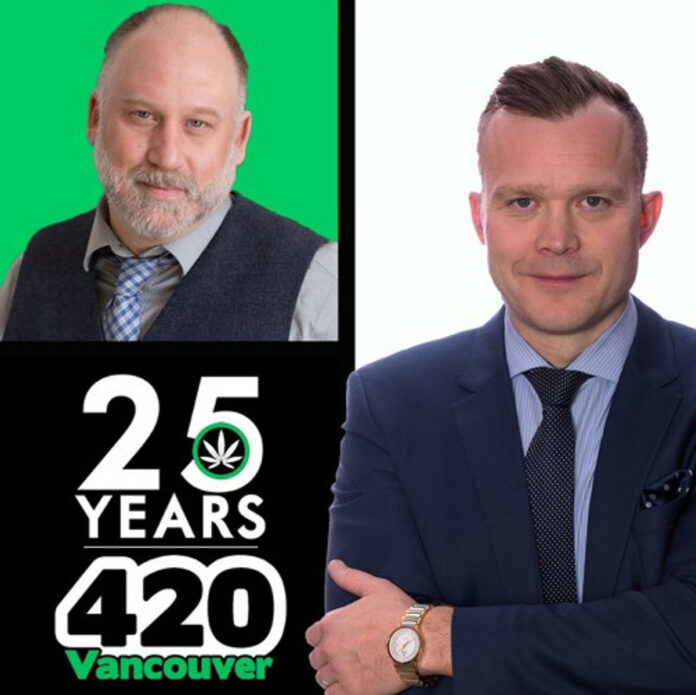 Cannabis activist and 420 Vancouver organizer Dana Larsen explains what you can expect at this year's event.
It's the event's 25th anniversary this year and the first since cannabis was legalized in Canada last fall.
Organizers revealed on April 8 that Cypress Hill would be headlining the April 20 event at Sunset Beach.
READ ALSO: 'Free show. Free weed.' Cypress Hill headlining Vancouver's 420 celebration