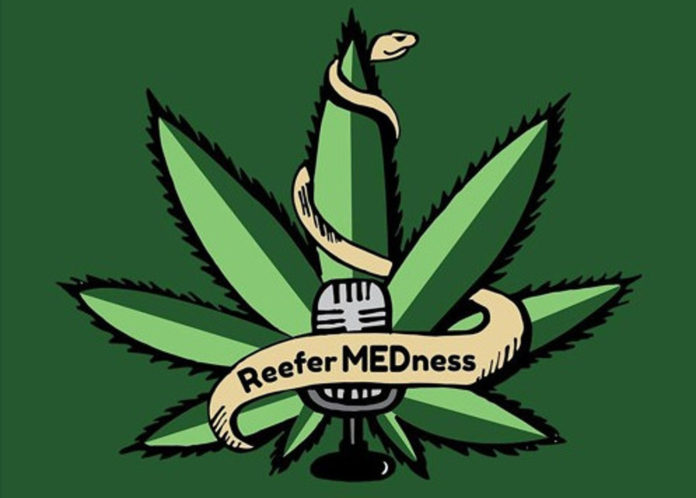 Is cannabis for kids? This latest podcast from Cannabis Media Collective delves into the topic.
"You don't give cannabis products to children, right? Or what about that Charlotte's Web stuff for seizures?" podcast hosts ask.
The Reefer MEDness podcast welcomes Dr. Robert Sealey, a physician from Victoria with extensive cannabis experience.
"He sees children and has recommended cannabis for some of them," The Dopist hosts note. "From ADHD, to childhood schizophrenia, to Dravet syndrome this wide ranging conversation covers many pediatric cannabis topics. Come learn with (hosts) Kirk and Trevor about kids and cannabis. Are three year olds different from thirteen year olds? And don't forget the chocolate milk! It's all about the chocolate milk."