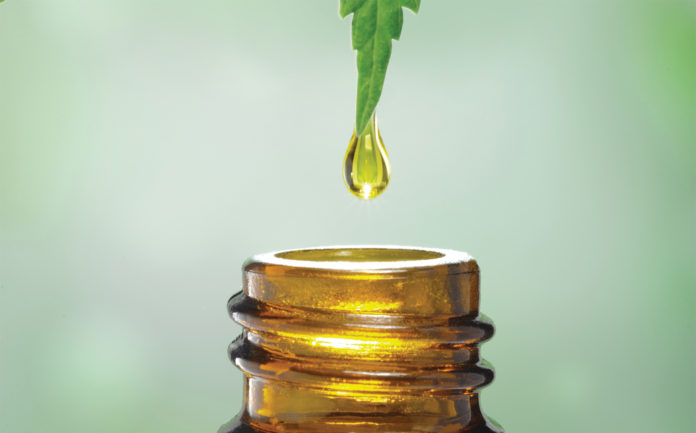 As the cannabis industry grows, production technology is growing with it—and Radient Technology is at the forefront.
Though there are still months before Canada's upcoming legalization of
cannabis, the industry is already growing at a faster rate than anticipated. And as more companies join the growing business, market demand is evolving. Oils, not buds, are increasingly the preferred product for a variety of industry players, thanks to their versatility and the ease of use they provide…but there are few producers that have the commercial scale capacity or the Good Manufacturing Process (GMP) to convert dried flowers into oils to meet this demand.
Luckily, Edmonton-based manufacturing company, Radient Technologies, has stepped in as a bit of an industry hero, supporting the market's changing needs with innovative tech. Radient Technology's energy-efficient solution for oil creation provides the large capacity, the purification and standardization to meet consumer needs. Compared to the six hours for other currently used commercial technologies, Radient is able to achieve an extremely high recovery of available cannabinoids in extraction times that have been brought down to as little as five minutes—and their largest scale equipment is able to churn out up to 200 kg per hour or approximately 5 metric tons a day.
By partnering with Aurora Cannabis, a licensed producer of medical cannabis in Canada, Radient has created superior and standardized cannabinoid extracts for the Canadian market using less time, energy, and resources. With the completion of their joint-venture research, they have successfully confirmed that Radient's proprietary MAP™(Microwave Assisted Processing) technology, which has been used to extract other natural ingredients for customers with often much higher yields compared to other available methods. This technology enables precise control of the temperature and time at a speed and scale that is difficult to achieve using conventional extraction.
"With these results in our pocket, we are now able to commercialize our technology in what has become the fastest growing sector of the North American economy," says Radient CEO Denis Taschuk.
Radient's partners around the world can send their cannabis material to the manufacturers for processing and standardization without having to spend the capital expenditure for any volume, large or small, so they can grow without limitations—just like the booming cannabis industry itself.