New data released by Statistics Canada this week shows that B.C. has the lowest per capita spending rate on cannabis of any...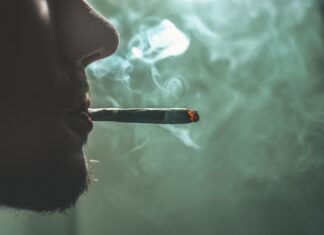 Some brands are 'challenging the norm' when it comes to price points in the legal cannabis space Rewind to October 2018 and consumers were eagerly hopping online to...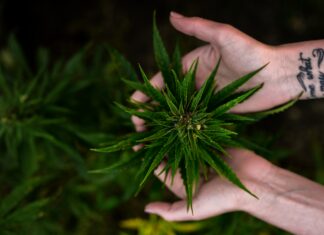 A quick look at news in the cannabis industry recently: Canada's first 10 mg ready-to-drink "Cannabis Beverage Shot THC KISS" was shipped to recreational markets in late May. THC...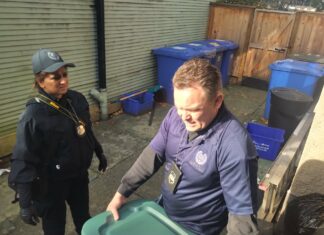 Longtime and outspoken cannabis advocate Dana Larsen said a raid on his Vancouver dispensary this week isn't going to deter his motivation to increase access amid a legal system that's made it...
Today Canada celebrates the one year anniversary of recreational cannabis becoming legal in the country. It also marks the second wave of legalization, welcoming cannabis edibles, topicals and extracts to the legal...