Do you love photography and cannabis? Your dream job awaits. The B.C. government is currently looking for a cannabis photographer. The bid, currently open on the BC...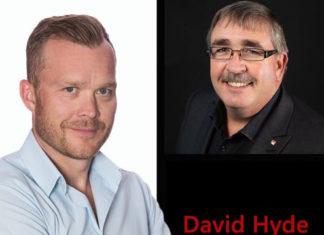 Canadian Cannabis Updates is a Canadian-based podcast, delivering regular news updates and interviews concerning the legalization of cannabis. This latest episode features Barry Davidson, of David Hyde & Associates. He's a bit of a security expert....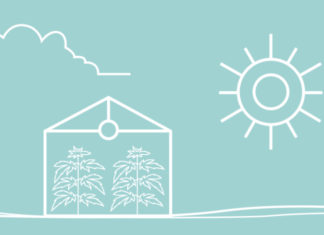 As cannabis cultivation booms, the industry will have to deal with the impact of its agriculture on the environment. Can the green rush ever be truly eco-friendly? Andrew Findlay Canada's cannabis sector is entering a...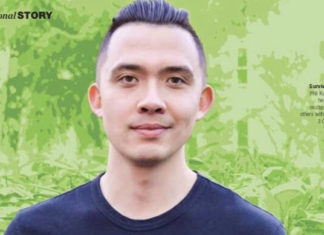 Medical cannabis helped more than just Phil Kwong's disease. It changed his life. I was around 23 when I first got diagnosed with MS. I woke up one morning and I couldn't see anything out of...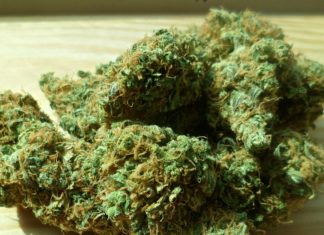 The provincial government announced Wednesday that the first licence for a private pot store has been issued in Kimberley. The licence was issued by the Liquor and Cannabis Regulation Branch (LCRB) to Tamarack Cannabis Boutique,...