The head of the National Institute for Cannabis Health and Education says Canada's recently revealed regulations for edibles "begs for a little...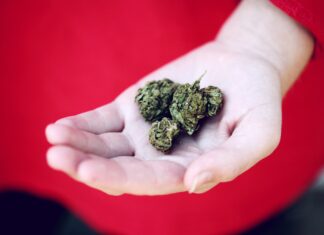 A medical cannabis company has partnered with the Canadian Mental Health Association on a national cannabis education program. The initiative - a first of its kind for a leading...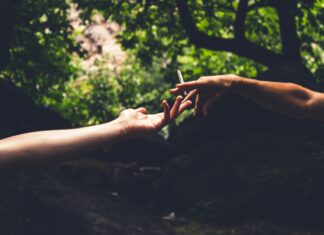 NICHE Canada is hosting a new community dialogue series "focused on bringing evidence-based cannabis education and grounded dialogue to various ethno-cultural communities in Canada." "We are aiming to bridge...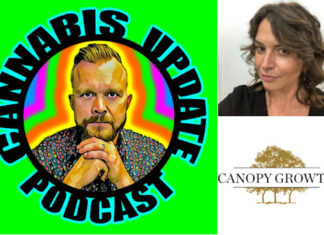 In this latest Cannabis Update Podcast, host Michael Pedersen speaks with cannabis advocate, legend and now Canopy's Chief Advocacy Officer Hilary Black. "Hilary has been a soldier in the fight...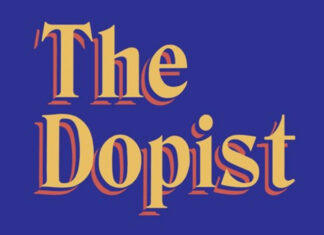 In this latest Cannabis Media Collective podcast, host Zoe Brownstone speaks with dispensary worker Brett. They discuss his path to becoming a cannabis connoisseur and budtender, his work...