As you kick off the week, here are five things making news in the cannabis industry: NICHE Blog: Opting...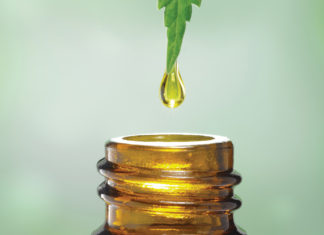 Aurora Cannabis announced this week that it has completed its first commercial export of cannabis oil to the United Kingdom, and the product has been successfully dispensed from a pharmacy.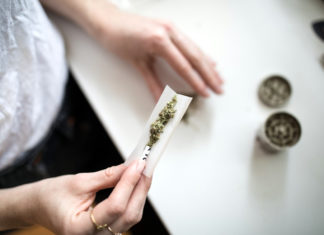 Cannabis producer Zenabis has entered into a supply agreement with Shoppers Drug Mart. "Shoppers may purchase dried marijuana and cannabis oil (once Zenabis receives its licence to sell...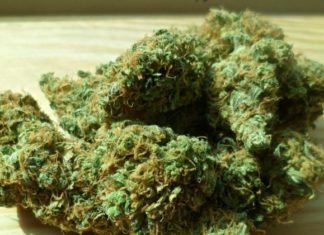 The second government-run cannabis shop could be set up in Prince George after city council gave an early nod to the application on Monday (Jan. 21). The first...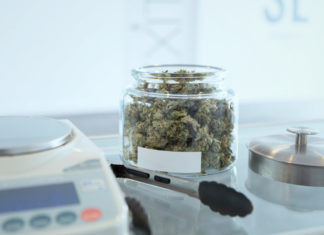 For Canadian medicinal cannabis users hoping to remain legit, legalization has brought on a crisis. There are shortages of legal product and not all licensed producers have chosen...