Celebrity and co-owner of Canadian cannabis company Houseplant Seth Rogen is adding his voice to a growing movement calling on the Canadian...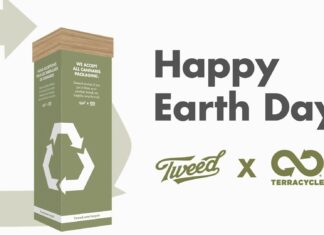 In the spirit of Earth Day, a Canadian cannabis company has officially launched the Tweed x TerraCycle recycling program across the country. "As we approached legalization of recreational cannabis...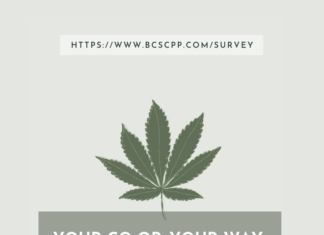 Over the past month, BC Small Cannabis Producer & Processor Co-op (BCSCPP) has been receiving feedback from small producers, processors, and retailers at meetings across the province. The...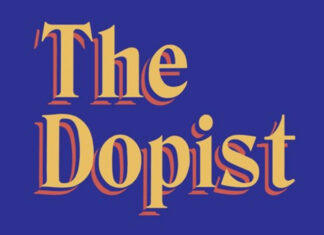 In this latest Cannabis Media Collective podcast, host Zoe Brownstone speaks with dispensary worker Brett. They discuss his path to becoming a cannabis connoisseur and budtender, his work...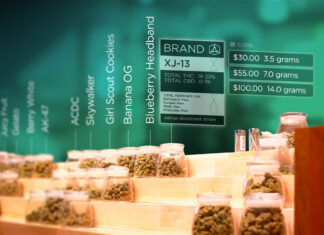 From virtual tours to augmented reality (AR) dispensaries, cannabis companies are delving into technology to deliver new experiences. "Imagine an environment where you're going with your cellphone into...