NICHE CANADA The comments and criticisms were fast and furious this month as Health Canada announced changes to the...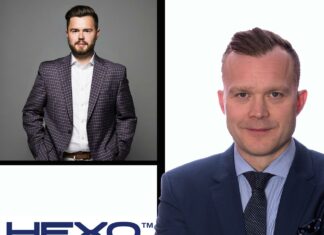 In this latest Canadian Cannabis Update podcast, Michael Pedersen interviews HEXO's Chief Brand Officer & Co-Founder Adam Miron. HEXO is an adult-use cannabis brand based in Quebec...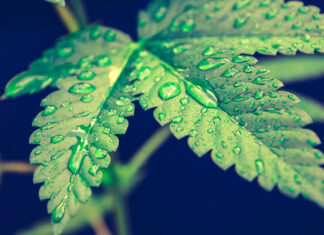 FSD Pharma has partnered with Solarvest BioEnergy on a collaborate research and development agreement to "develop algae-based, pharma-grade cannabinoids." It's said the process could significantly reduce cannabinoid production time.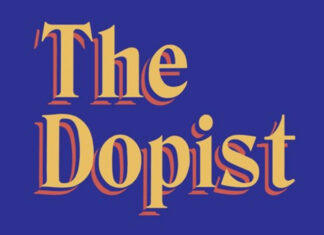 In this latest Cannabis Media Collective podcast, host Zoe Brownstone speaks with dispensary worker Brett. They discuss his path to becoming a cannabis connoisseur and budtender, his work...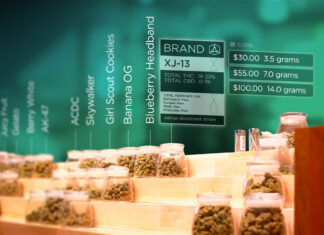 From virtual tours to augmented reality (AR) dispensaries, cannabis companies are delving into technology to deliver new experiences. "Imagine an environment where you're going with your cellphone into...