The first holiday season with legalized cannabis could be a dangerous one on B.C. roads, according to a new BCAA survey released on Dec....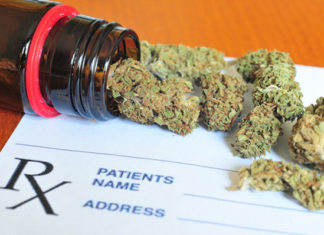 Shoppers Drug Mart is diving into the medical cannabis market, and has received its license from Health Canada to sell cannabis online. The company is now authorized to sell...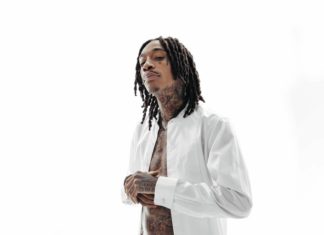 Khalifa Kush Enterprises (KKE) has partnered with a Canadian cannabis investment company to "develop and launch a lineup of premium cannabis products." Toronto-based Supreme Cannabis announced the partnership on Dec. 6. "In 2015 I saw an...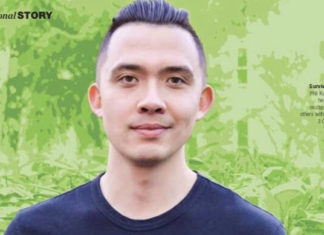 Medical cannabis helped more than just Phil Kwong's disease. It changed his life. I was around 23 when I first got diagnosed with MS. I woke up one morning and I couldn't see anything out of...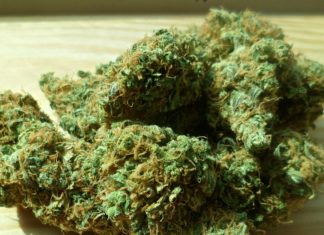 The provincial government announced Wednesday that the first licence for a private pot store has been issued in Kimberley. The licence was issued by the Liquor and Cannabis Regulation Branch (LCRB) to Tamarack Cannabis Boutique,...