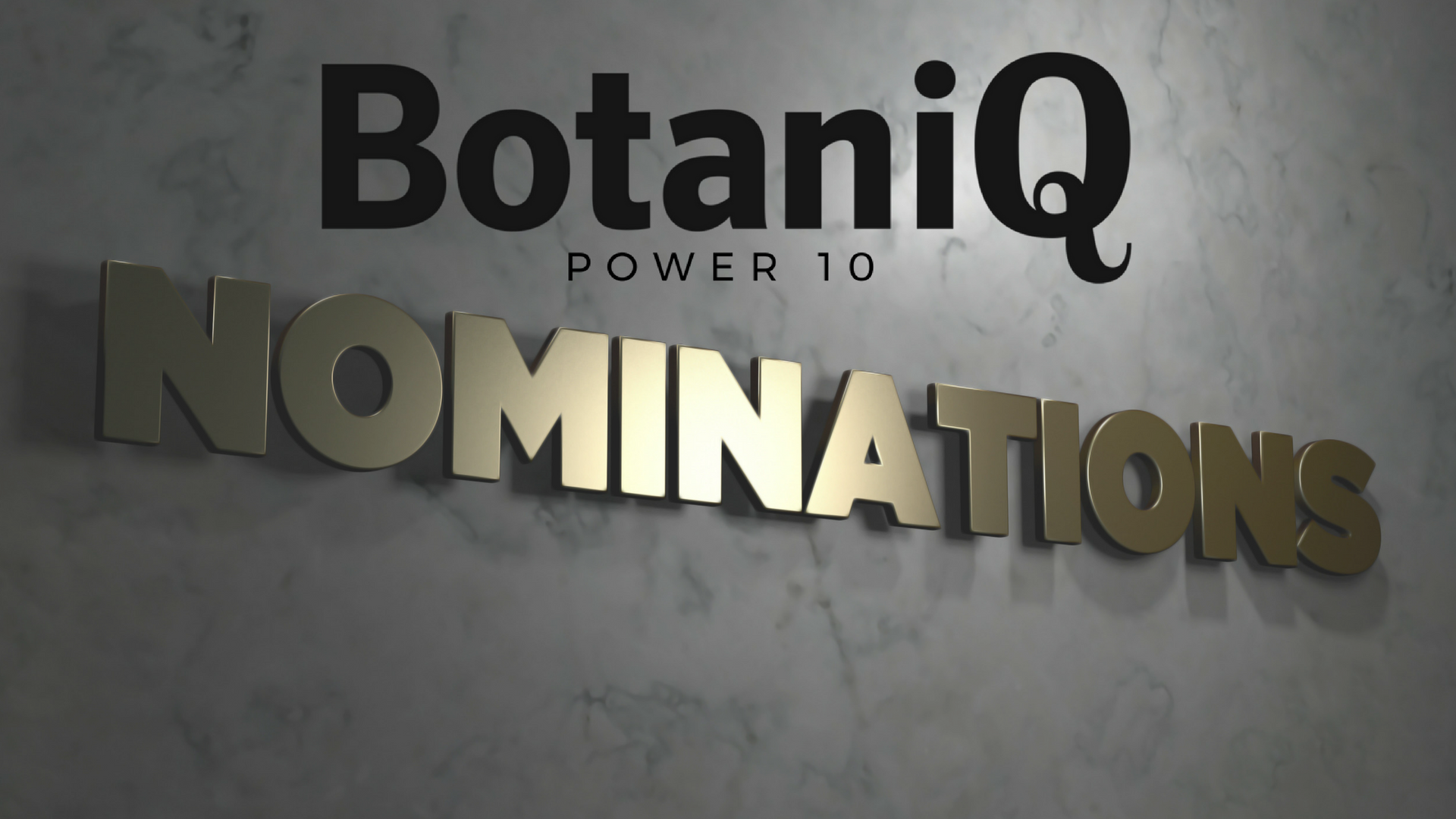 Welcome to the Botaniq Power Top 10 Survey
Botaniq Magazine seeks your help to find the Power 10 of the Canadian Cannabis Industry 2018.  That's right – We need your nominations to uncover the Top 10 leaders, across 10 categories, in the Canadian Cannabis industry! 
The full list will be published in the Fall 2018 issue of Botaniq. The top nomination getter in each category will be highlighted as part of our Botaniq Power 10 special feature. 
Please add your selection to as many categories as you please. You don't have to complete all the choices or categories. Only one survey per person is permitted. Plus it only takes 5 to 10 minutes of your time to complete the entire survey.
Please click here to see the official rules and regulations for the Botaniq Power Top 10 2018!