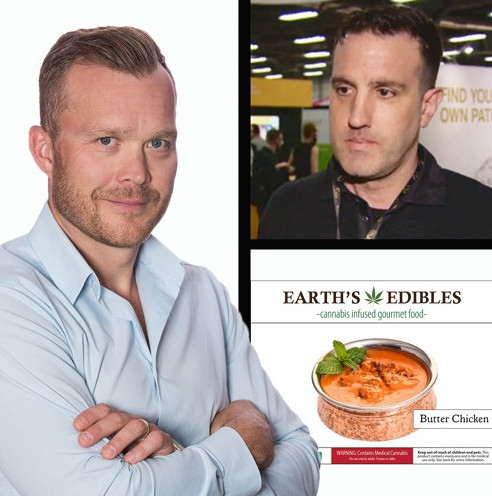 Canadian Cannabis Updates is a Canadian-based podcast, delivering regular news updates and interviews concerning the legalization of cannabis.
In this podcast, Adam Osborne, President and Founder of Earth's Edibles explains his approach to preparing foods with THC and CBD.
See also: The Little Book of Cannabis: A podcast with author Amanda Siebert
Earth's Edibles is taking a slightly different approach to the edible cannabis arena and they might just know what it takes to be successful.