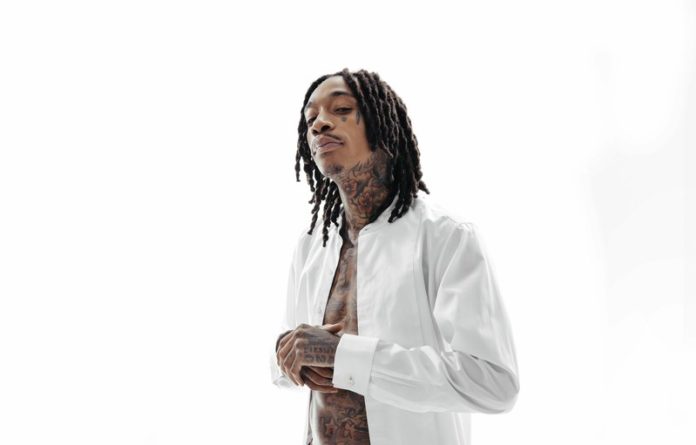 Khalifa Kush Enterprises (KKE) has partnered with a Canadian cannabis investment company to "develop and launch a lineup of premium cannabis products."
Toronto-based Supreme Cannabis announced the partnership on Dec. 6.
"In 2015 I saw an opportunity to introduce the highest quality cannabis products I love and enjoy, to the American market. KKE USA was the first move in bringing amazing cannabis and cannabis experiences to our customers," Wiz Khalifa, principal of KKE, said in a release. "Canada is a very important place to me with the idea for 'Kush and Orange Juice' being created in Toronto, it's the perfect start for the international expansion of Khalifa Kush.
"My team and I have spent the past year finding a partner that shares our vision, values and passion for cannabis," Khalifa added. "The team at Supreme Cannabis understands the importance of high quality cannabis and how to produce high quality cannabis at scale. I am very excited to be working with them to bring Khalifa Kush quality products to Canada and other international markets."
According to a release, KKE will provide cannabis related consulting services to Supreme Cannabis who will be the exclusive producer of KKE branded products in Canada and, subject to certain approvals, international markets (other than the United States).
This will include a strain to be developed by the parties in Canada based on KKE's flagship "Khalifa Kush" strain.
Supreme Cannabis and KKE will work to develop and commercialize a product lineup that is expected to include pre-rolls, extracts, capsules, and cannabis oils to be sold by Supreme Cannabis under the KKE brand.
"Wiz is a globally-recognized cannabis taste maker and connoisseur," said John Fowler, President and Founder of Supreme Cannabis. "KKE has had incredible success in U.S. adult-use markets, establishing a brand that is synonymous with ultra-premium quality, based on world-leading genetics.
"When I first met the KKE team, I was impressed by the quality of the 'Khalifa Kush' strain and the level of care and involvement Wiz had with developing the strain and working with the cultivators to continue to improve quality batch-by-batch," Fowler added. "With 7ACRES we've developed Canada's first truly high-end cannabis brand based on our commitment to premium quality flower. We're excited to be working with KKE Canada to build another brand with the same commitment to quality to continue the premiumization of our brand portfolio."