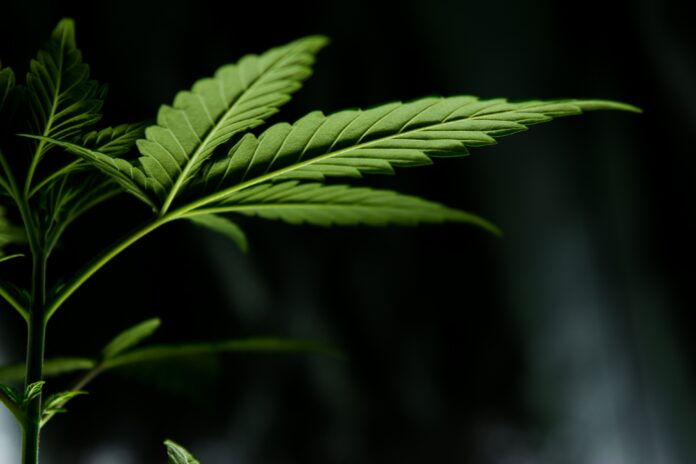 A quick look at some of the news in the cannabis industry recently:
Canopy Growth Corporation has revealed its Cannabis 2.0 portfolio of products last week, set to come to market as part of the second wave of Canadian cannabis commercialization. With December 16, 2019, being the first date new product formats can be sold into distribution channels, the company expects that in most markets new products will not be seen on shelves until early in January 2020. The first wave of cannabis chocolate products, set to arrive in retail in early January 2020, includes Tokyo Smoke Go, Tokyo Smoke Pause, and Tweed Bakerstreet chocolate bars. Tokyo Smoke Go is a THC-infused, sativa-dominant dark milk chocolate with minimal CBD content. Click here to read more about their planned product offerings.
As of Dec. 3, B.C residents now have access to medical cannabis via Shoppers Drug Mart online. "The service breaks down existing barriers for patients by providing convenient access to a broader range of options through a single source, alongside expert advice and counsel from trusted healthcare professionals," a release notes. SDM President Jeff Leger said "patients need more convenient access to their medicine with professional oversight and trusted support. We expanded Medical Cannabis by Shoppers™ nationally to provide enhanced service to more patients so they can feel empowered to access medical cannabis through the medical market with the guidance of healthcare professionals."
Sugarbud Craft Growers Corp. has announced that it has entered into a strategic plant genotyping and tissue culture agreement with Segra Biogenesis Corp. Under the terms of the agreement, Segra will provide Sugarbud with exclusive and proprietary cannabis cultivars as well as tissue culture technology and services for the preservation, regeneration, and production of key cultivars already held by Sugarbud. "Plant tissue culture, also known as plant micropropagation, is an advanced scientific technique utilized in many commercial agricultural applications to mass-produce plants with desirable traits," a release notes. U"sing micropropagation, large volumes of sterile, healthy, disease-free, and genetically identical plantlets can be rapidly produced." Sugarbud CEO, John Kondrosky said in a release that the "genetic diversity, reliability and integrity of our cultivars is one of the cornerstones of our high-quality premium cannabis value proposition and our product leadership strategy."
Canopy Growth Corporation has announced the next phase of its "Tweed CollectiveTM" program, described as a social impact initiative founded on the principles of sharing economic opportunities, "helping to create a greener future and fostering connectivity within communities." Canadian non-profits, registered charities and business improvement areas are invited to submit their innovative, impactful projects at tweedcollective.com to be considered for support.The application window will be open for 60 days beginning December 2, 2019. Hilary Black, Chief Advocacy Officer of Canopy Growth, said in a release that "Tweed Collective is our commitment to building on our legacy of making a positive impact in all the communities we call home. We believe that cannabis is a force for good and we hope to lead the industry to help solve social issues that are important for Canadians."
Ample Organics Inc. and the Medicinal Cannabis Authority (MCA) in Saint Vincent and the Grenadines, have announced their partnership to "strengthen the medicinal cannabis industry in Saint Vincent and the Grenadines by activating AmpleCentral™ — the world's first national Cannabis Tracking System built for regulators." Ample Organics will be providing industry-wide advice to the MCA as the medicinal cannabis industry emerges in St. Vincent and the Grenadines. "Together, a two-phase approach will be established to facilitate the rapid rollout of the new medicinal cannabis program," a release notes. "Initially, the Ample Organics seed-to-sale software platform will be deployed to empower the MCA, along with physicians and pharmacists, to register and service medicinal cannabis patients. This software platform is the trusted solution serving the world's largest cannabis companies and over 70% of Canadian License Holders."
Do you have news you'd like to submit for our news roundup? Please email your news release to [email protected].