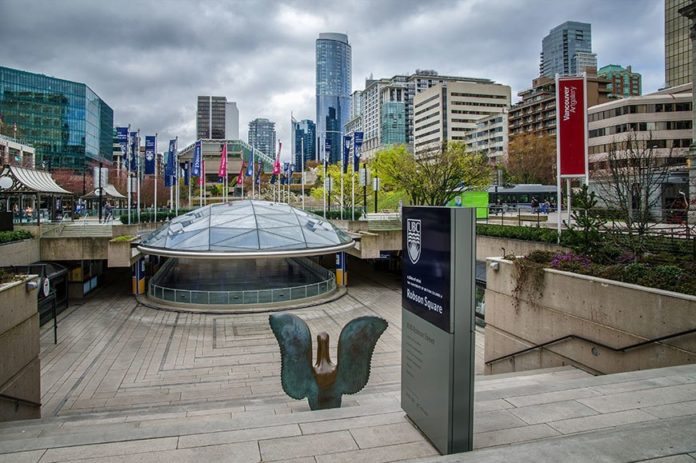 NICHE is pleased to announce the conclusion of our successful cannabis industry job fair and cannabis policy discussion forum last Thursday at UBC Robson in downtown Vancouver.
Over 300 people came out through the day to learn about jobs in the cannabis industry in and around British Columbia, and over 100 more joining us for an evening discussion on 'craft' cannabis in BC and how it relates to legalization policy.
Our thanks go out to our sponsors and exhibitors at both of these events: Kwantlen Polytechnic University and Cannabis At Work for sponsoring the Cannabis Industry Job Fair, and Tantalus Labs for sponsoring our discussion forum, as well as Agrima Botanicals, Aurora Cannabis, BlissCo Health, West Coast Gifts, Flyte Concentrates, MMJ Canada, and HempMed for taking part in the job fair, and VDMS Canada, Tilray, and Harvest One for exhibiting at the forum.
Events like these are part of NICHE's mandate to help ensure a successful transition to a legal cannabis regime and an inclusive and equitable legal cannabis industry. We're grateful to all who came out, to our moderator Jamie Shaw and guest speakers Amanda Reiman, Travis Lane, Alex Shiff and Rosy Mondin, and to UBC Robson for hosting the event in their lovely space. We hope to see you all again soon!