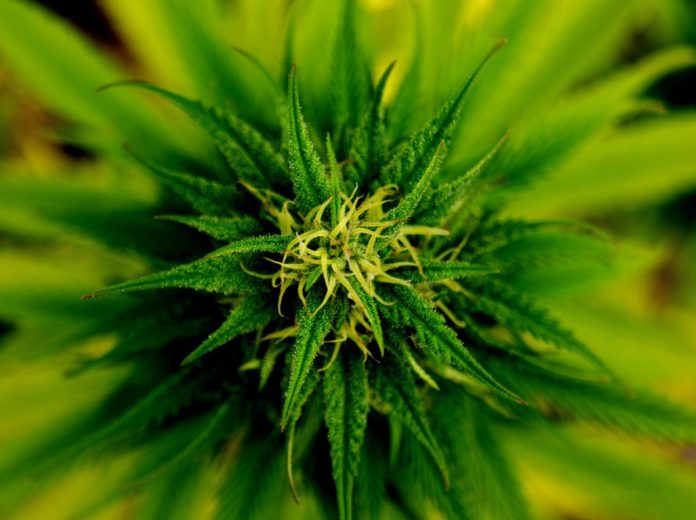 An organic cannabis drink is in the works that aims to mimic the effects of alcohol without leaving you sleepy, a phenomenon that has been reported by some users of marijuana edibles.
THC BioMed Intl Ltd. announced on Aug 9 that it has developed a cannabis beverage that "mimics alcohol in that the uplifting and energizing effects of the cannabis is felt by the consumer in a short period of time."
The beverage, to be called "THC KISS," is a solution to a "major problem with cannabis beverages and edibles, as current products cause fatigue and drowsiness," THC BioMed stated in a release.
"THC has conducted extensive research on cannabis edibles and beverages and I have found our product to be exclusive in its category," said THC BioMed CEO John Miller.
"Our product is absolutely unique in contrast to other products in the industry that simply cannot deliver the expected experience, especially if you are a frequent cannabis user," he added. "We are thrilled to have formulated a cannabis beverage that is purely organic, works in a recreational setting and can offer even the most seasoned consumers an entirely new and invigorating experience."
According to THC BioMed, this will be the first cannabis beverage that delivers "both mental and body highs through ingestion."
THC intends to patent this formula and the company is confident its beverage, when legally allowed, will bring "a fresh experience to the adult use recreational cannabis market."
To learn more about the company, visit thcbiomed.com.