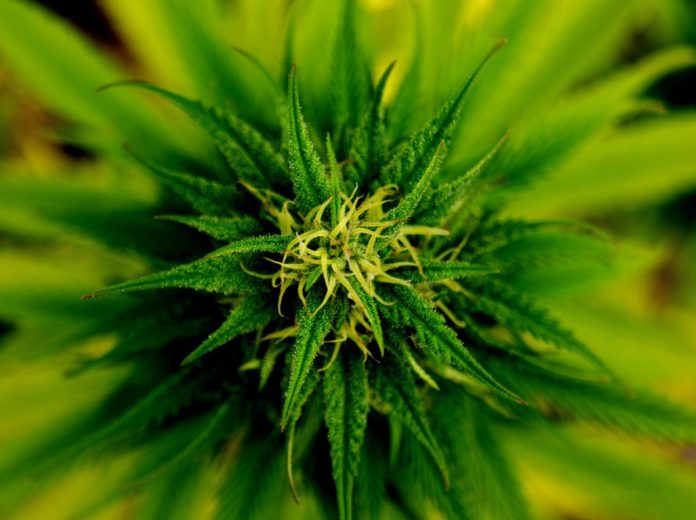 HelloMD revealed this week that it's launching a "convenient, discreet and comprehensive" online service where "health, telemedicine, education and wellbeing intersect to offer a timely service for Canadians."
The company says registrants can access a licensed Canadian health practitioner on any video camera-equipped smart device or computer for a consultation to obtain a medical cannabis card.
"The consultation is same day, and takes 30 minutes," a release notes. "There is no clinic visit required. HelloMD also assists patients in registering with a Licensed Producer to purchase their flower or oil prescription"
The online services are available seven days per week until 10 p.m. EST, allowing access to cannabis experts outside of regular working hours.
"Discretion, convenience and quality care are at the core of what we offer at HelloMD," said Pamela Hadfield, HelloMD Co-Founder.
"Stigma and lack of accessibility are significant barriers for many Canadians in obtaining quality cannabis healthcare," she added. "We simplify the medical cannabis certification process so that everyone can achieve their health and wellness goals in a judgement-free zone, from the comfort of their own home if desired. Cannabis has been life-changing in my treatment of severe migraines—allowing me to eliminate my dependence of opioid-based pharmaceuticals. I want everyone to have access to this healing plant, as well as expert, personalized care."
The cannabis consultants will "assist patients, answering questions and helping them discover the strains and products that best treat their condition(s) and improve their overall wellness. This access to cannabis experts is unparalleled; patients get same-day advice and support," according to a release.
See also: An introduction to healthy cannabis consumption
HelloMD's Chief Medical Officer, Dr. Perry Solomon, said "active and immediate patient feedback on treatment is key to the overall success of cannabis as medicine."
"For our patients, we hope to answer what it is about cannabis that will help them," noted Solomon. "Ongoing education and advice through our initial educational consultation and  accessible team of cannabis experts is part of how we do this. Our comprehensive service is one of many reasons why HelloMD is unparalleled in terms of level of care."
There is a one-time fee of $10 to register on HelloMD.com to start the process of obtaining a medical cannabis certificate.
Included in this fee are medical and educational consultations, access to LPs, personalized care, and access to the cannabis expert team and online patient community.
Click here to learn more.