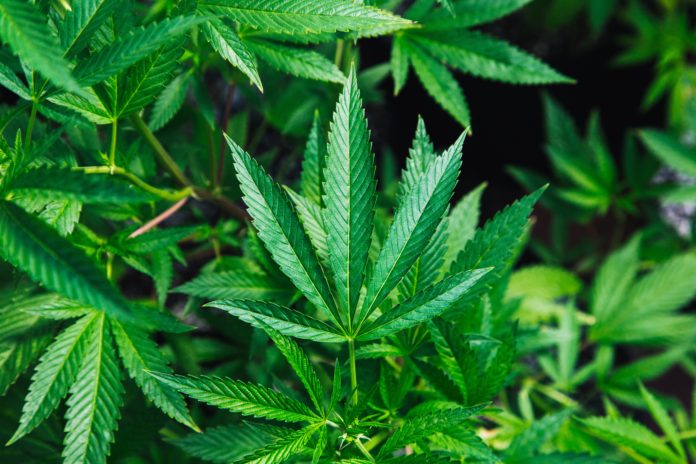 For the first time in Canada, a health insurance provider has partnered with a pharmacy to launch a medical marijuana program.
Manulife and Shoppers Drug Mart announced their collaboration in a press release on July 31.
"The program will be available as an option for participating Group Benefits plans and individual health insurance plans in Canada," notes a Manulife press release. "Through Manulife's unique partnership, Shoppers Drug Mart specially trained pharmacists, at an Ontario-based patient care centre, will support Manulife customers who have been approved for medical marijuana coverage, giving them the guidance they need to have confidence in their choice of treatment."
These pharmacists will advise patients on various strains of medical marijuana available, and the different ways to take it.
"Medical marijuana can be complex. Most medically-authorized patients need help finding the right solution for their condition," said Donna Carbell, Senior Vice President of Manulife Group Benefits, in a release. "Manulife's medical marijuana program will ensure people have appropriate advice, make informed decisions and receive the support they need to choose the appropriate strain for their condition."
Read also: Cashing in on cannabis: With investments in cannabis at an all-time high, what do you need to know before jumping on the bandwagon?
Shoppers Drug Mart VP of Employer Health Solutions, Mark Rolnick, said the company's healthcare professionals can help patients with "greater attention and support to navigate the complexities of medical cannabis therapies."
"We are excited about this new partnership and its ability to help Manulife customers live their lives well," added Rolnick.
Manulife says its customers will receive ongoing case management with pharmacists from Shoppers Drug Mart's patient care centre supporting them through education, regular check-ins, and counselling, as well as phone and email support.
More details will be made available when the program goes live. Visit manulife.com for more information as it becomes available.
Read more: Getting schooled in the science of Cannabis