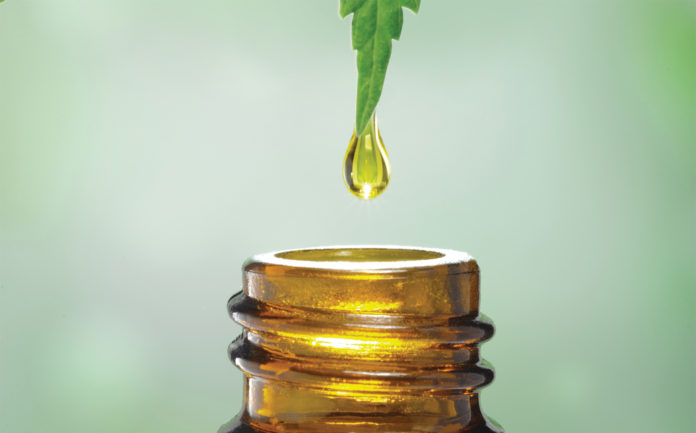 New clinic trials announced this week aim to help discover how cannabis can help those with dementia.
Sundial Growers Inc. and the University of Saskatchewan have signed a three-year memorandum of understanding to undertake collaborative research exploring opportunities for clinical testing and other research activities that support the advancement of cannabis-related health solutions.
As part of the collaboration, they have agreed to undertake clinical trials to study the efficacy of cannabis as a treatment for dementia.
The university has chosen dementia as one area of focus for clinical trials due to serious national and international concerns about the impact dementia is having in countries with aging populations.
Secondary outcomes of the study include learning more about the impact of cannabis on patient anxiety, aggression, sleep, pain, cognitive stabilization, and nutrition when it is used as a treatment option for dementia.
See also: Want to get paid to smoke pot? A Canadian company is hiring 'cannabis connoisseurs'
"With our wide-ranging multidisciplinary expertise and cutting-edge plant genomics research, the University of Saskatchewan is eager to work with Sundial to uncover the full potential of cannabis for health and economic benefits," said said Karen Chad, University of Saskatchewan's Vice-President of Research.
"This unique study is the first step in our exciting collaboration, and will no doubt position the University of Saskatchewan as a national leader in advancing cannabis as a treatment for dementia."
The randomized and placebo-controlled, blinded dose-escalation study will take place at two extended care facilities in Saskatoon. The study aims to examine the degree to which patients can tolerate side effects of the drug, the dosage, and any adverse effects of dose escalation.
"With today's announcement and similar collaborations with the University of Calgary and Sundial's Mitacs research initiative, we are demonstrating our commitment to becoming a leader in Canada with respect to cannabinoid research," said Geoff Thompson, president of Alberta-based cannabis producer Sundial.
"We believe strongly in the potential of cannabis as a modern natural alternative and health solution to many ailments. We are excited to work with the University of Saskatchewan to further prove the efficacy of cannabis through rigorous scientific research and clinical testing."
The MOU aligns with the University of Saskatchewan's Cannabinoid Research Initiative of Saskatchewan (CRIS), an interdisciplinary biomedical and plant genomics research initiative that aims to obtain scientific evidence about the application of cannabinoids and cannabis derivatives to humans and animals for health, disease, and disorders.
The university has privileged access to cannabis gene collections, but needs a consistent and quality supply of cannabis for research purposes. According to a release, Sundial can provide this with its "innovative cultivation techniques and state-of-the-art, individually controlled cultivation rooms."
Jane Alcorn, co-lead of the biomedical branch of CRIS and Associate Dean of Research and Graduate Affairs in the College of Pharmacy and Nutrition, said the collaborative research agreement will also benefit students and faculty.
"This partnership with Sundial will create opportunities to sponsor specific trainees and faculty for projects that will advance understanding of medicinal applications of cannabis, as well as secure other partnership funding for trainee sponsorships," said Alcorn.