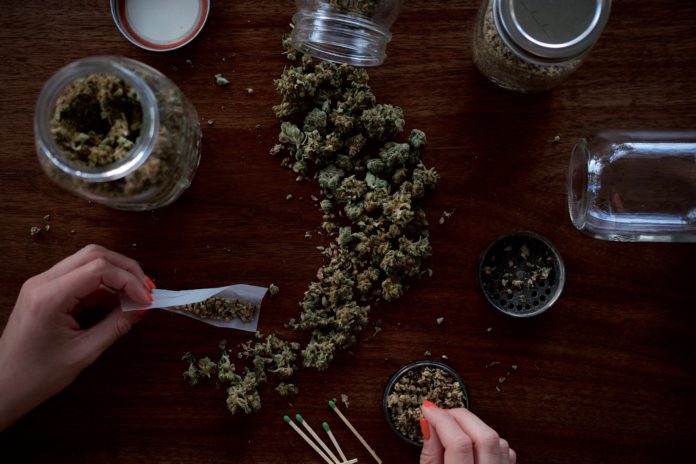 Statistics Canada released new data on Nov. 21, revealing an increase in cannabis consumption in the third quarter of the year.
"Canadian household expenditure on cannabis (for medical and non-medical use) was up 1.1% in the third quarter, following a 1.8% increase in the second quarter. Household expenditure on cannabis has increased for six consecutive quarters, averaging a growth rate of 1.5%," Stats Can noted.
Statistics Canada has also revealed that Canadians spent $5.9 billion on cannabis products in the third quarter.
Of this, 83.9% or $4.9 billion was purchased illegally for non-medical use. This proportion has fallen from 98.0% in the second quarter of 2014, reflecting increases in cannabis consumption for medical use.
An estimated 1.9% of this consumption was from home production for own non-medical use.
Spending on cannabis for medical purposes totalled $836 million, representing 14.2% of the total. This includes $88 million of home production of cannabis for own medical use.
Overall cannabis consumption has increased 73% since the second quarter of 2001, according to Statistcs Canada, when the Canadian government passed legislation legalizing the consumption of cannabis for medical purposes.