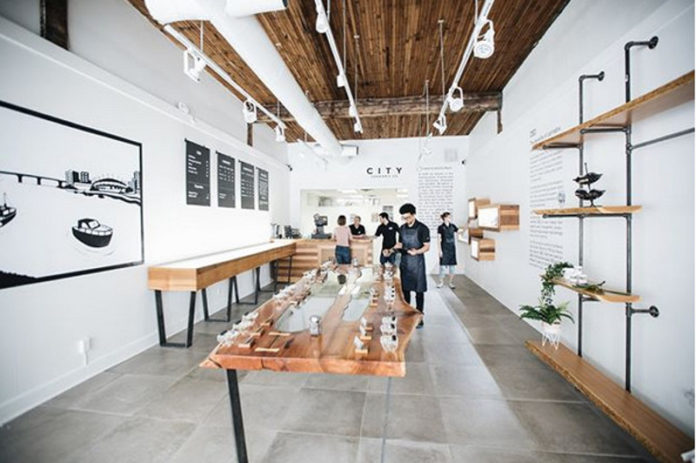 It's coming almost three months after recreational pot was legalized in Canada, but two legal cannabis stores have now opened up shop in Vancouver.
Both opened over the weekend.
Although it was widely reported that Kitsilano's Evergreen Cannabis store would be the first legal pot shop to open in Vancouver, City Cannabis Co.'s Fraser Street location reportedly opened on Friday night, ahead of Evergreen Cannabis Society's planned Saturday opening.
The licensed City Cannabis location is at 7289 Fraser St., Vancouver. City Cannabis has another location at 610 Robson St. that is temporarily closed but is expected to be licensed shortly.
Evergreen Cannabis, which operated prior to the national legalization of marijuana in Canada, re-opened its doors at 11 a.m. last Saturday (Jan. 5) at 2868 West 4th Ave.
We're open 11am-8pm 7 days a week! Come on by and say #HIGH! 2868 West 4th ave #Kitsilano #RainbowROad #Evergreen #Cannabis https://t.co/cJWKgdhyl9

— Evergreen Vancouver (@ecsvan) January 7, 2019
The two companies were the first to receive the necessary approvals from the provincial government, as well as the municipal government: Cannabis stores must also gain civic approval before being allowed to open up shop.
As of Jan. 4, the B.C. government says it has received 102 paid applications for cannabis licenses in Greater Vancouver and the Sunshine Coast. Of those, three licenses have been issued.
In the Surrey/Fraser Valley area, another 18 paid applications have been submitted, but none have received provincial approval.
Three other licenses have been issued by the province, in the Interior/North areas of B.C.