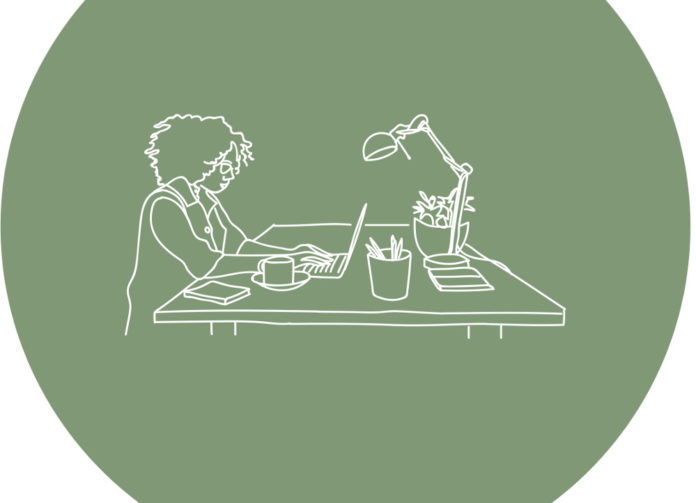 Grow Tech Labs, a technology company that creates leaders in the cannabis industry, has announced the addition of an Incubator Program and Co-Working option to its existing Accelerator Cannabis Innovation Program, "providing a vertically-integrated offering for start-up cannabis companies."
The Incubator Program – which allows members to join the Grow Tech Labs community and have access to a dedicated desk 24 hours a day – is intended to help prepare companies for investment in its Accelerator Program.
"For a fee of $750 CAD per month, companies have a location to set up their business, which includes fibre optic internet, meeting rooms for up to two hours daily, and the ability to use Launch Academy as their office mailing address," a release notes. "Companies also have access to Grow Tech Labs's part-time program, which includes industry-led events, panel talks, and mentor-led courses. There is a minimum three-month commitment for the Incubator Program."
Grow Tech Labs says it's also offering a "Co-Working option for $400 CAD monthly, which allows members to work out of the Grow Tech Labs space with no assigned seating from 9am to 5pm weekdays. Access includes fibre optic internet and meeting rooms for up to two hours daily."
Membership includes the amenities and benefits listed below:
Baby and dog-friendly office space
Secure bicycle room and storage
Washrooms and shower room
Private phone booth
Full kitchen, coffee, and snacks
Printer and scanner
Reception area
A community of 1000+ like-minded entrepreneurs, creators, developers,
and investors
One-on-one sessions with mentors
Exclusive workshops on the aspects of building a startup, from product
development to marketing, hiring, and funding
Workshops on government and Health Canada updates
Exclusive access to Grow Tech Labs's internal newsletter: A curation of
advice, perks, and resources to help you grow in the cannabis industry
Promotion of your company on Grow Tech Labs's social media channels
Full access to Lunch and Learns and Panel Talk events
Access to attend Pitch Nights
20% off Launch Academy's LEAP Program
Discounts from partnering businesses
More options are available for an additional fee.
To apply for the Incubator Program, visit growtechlabs.com/incubator.
Grow Tech Labs is located at #300-128 West Hastings Street in Vancouver, BC. For more information, visit growtechlabs.com.