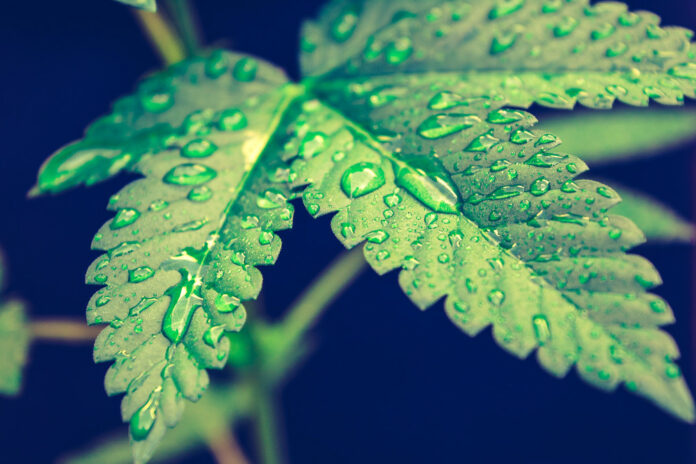 The BC Independent Cannabis Association is hosting a pair of panels this month.
One of the panels is called Let's Talk: Cannabis & Parenting. It will feature four parents, who are also cannabis consumers, who have "agreed to come forth for a frank and honest discussion about the subject."
It's set for 7 p.m. on March 13, at Kwantlen Polytechnic University's Richmond Campus, in the Wilson School of Design (room 4900).
The speakers for the evening are Danielle Mcinnis of Canna Parents, Scott Goodman of True Fact Cannabis Training, Susan Chapelle of Pasha Brands, and Gill Polard of The Her(b) Life.
Hey Vancouver come talk with @DanielleMc420, @goody_ear, @gill_polard, and @squamishsusan about parenting and cannabis on March 13 at 7pm.

This talk will be moderated by @pipercourtenay pic.twitter.com/mL6I9PceL2

— BC Independent Cannabis Association (@theBCICA) March 6, 2019
The other panel focuses on investing in the cannabis industry, pot stocks and start-up offers. That event is set for 7 p.m. on March 11 in the Gibson Auditorium at Camosun College's Lansdowne campus in Victoria.
The BCICA is a registered, member-owned, not-for-profit that seeks to foster the existing cannabis marketplace through this period of legalization and beyond. 
Membership is available to individuals from the public for a $5 annual fee.
ICYMI: Hey Victoria come join @mollytime777, @BarinderRasode, and @itsdavidpurcell on March 11 at 7pm to talk about cannabis investments, #potstocks, and start-up offers. pic.twitter.com/Ppz8DfG3T3

— BC Independent Cannabis Association (@theBCICA) March 9, 2019