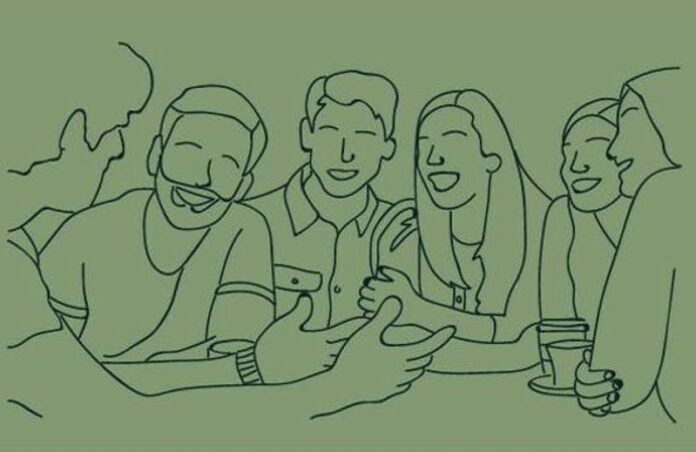 Grow Tech Labs is hosting an evening panel talk exploring marketing challenges and opportunities in the cannabis industry.

Panel speakers will be Kelly Turner, Garett Senez and Unity Marguerite.

The event, which will be moderated by GTL's Head of Marketing Alex Troll, is set for April 3 at 7 p.m. at GTL (#300-128 West Hastings St., Vancouver).

"Enjoy wine and snacks while we discuss the current landscape of marketing in the cannabis industry," event organizers say.

BotaniQ Magazine spoke with panelist Kelly Turner, founder of Deew, which specializes in hemp-infused beauty and wellness products.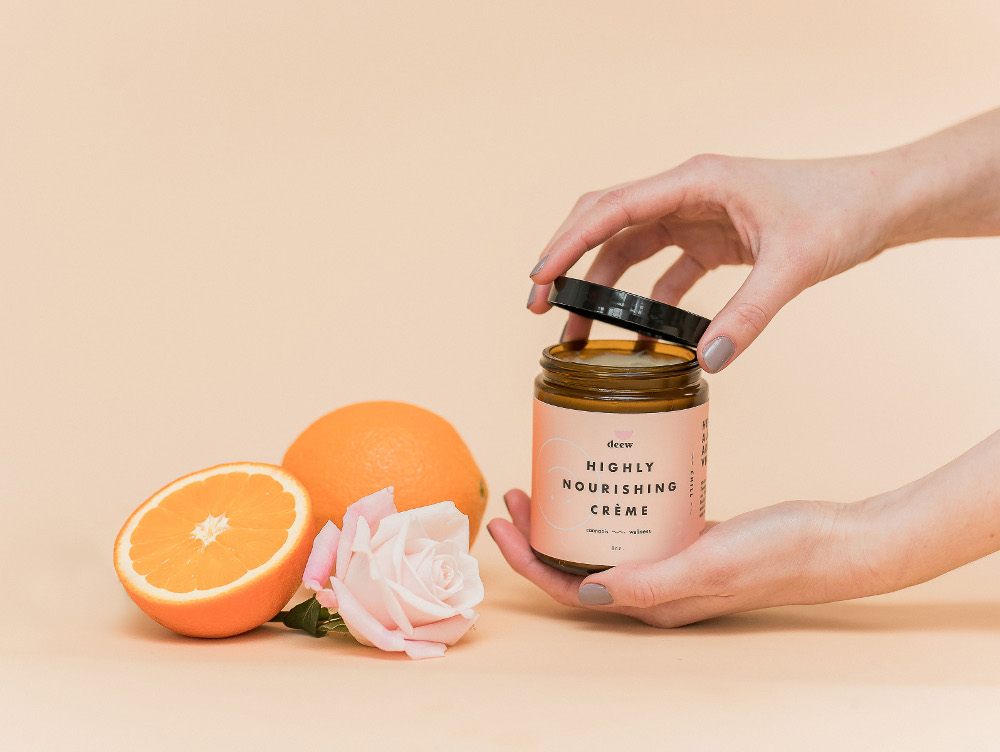 Turner is a serial entrepreneur who has built up several Vancouver-based businesses. On the panel she will share her experience of marketing her cannabis business in a tightly regulated market.

Her dive into the cannabis industry began about a year ago, when Turner turned her attention to the cannabis space.

"The whole country was having a conversation around cannabis and like most females, I wasn't a cannabis user but became very curious. Some would even say highly curious. I started exploring the wellness benefits and realized there wasn't many products that really spoke to me."

Turner embarked upon research into cannabis, and helped establish "The Highly Curious" blog (or THC for short). The goal was to connect with other Canadian women to understand their views on cannabis and where cannabis fit in to the modern day women.

"I realized there were a lot of women like myself who weren't experienced users, but on the cusp of legalization were highly curious. When my mom came to visit me in Vancouver and expressed her curiosity I realized just how unaware women were to the entire subject and I made it my mission to create a brand modern women could connect with on their cannabis journey."

The THC blog became a platform for the new user, or the "cannacurious."

From the blog, a product line was born. The aim was to create a brand that "people, particularly women, didn't feel intimidated by."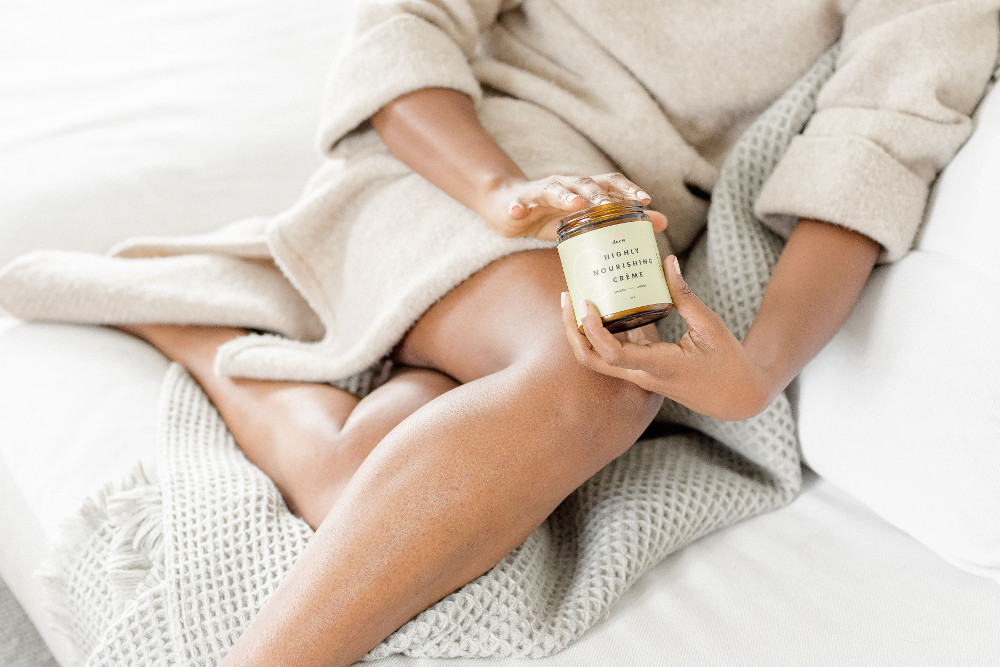 But marketing in the tightly regulated cannabis industry has been a learning curve, said Turner.

"I'm excited to share my experience with growing a cannabis brand, and how we've been marketing the brand within the Canadian regulations. I'm hoping to potentially give some insight. We're all in this together and everyone is figuring it out as we go along. It's kind of nice to know we're all struggling but trying to support one another, and collaborate, all the way along."

There have been road bumps to navigate along the way, Turner noted.

"The regulated landscape is still being defined and this has created challenges for cannabis startups.
Another strategy for Turner has been to create "two pillars" within her company.

"Our strategy has been to connect with highly curious women through our unregulated brand and ecosystem and partner with licensed producers as the regulatory landscape matures."

"That's key. It's important we collaborate right now instead of everyone being on their own island," Turner added. "This is a whole new wild, wild, west for everybody. Things are moving quickly so you really have to keep up. I really just want to better understand what people are doing in the community, and if they need help with anything and I can share my experiences, I'd love to do that."
Click here to register for the event.