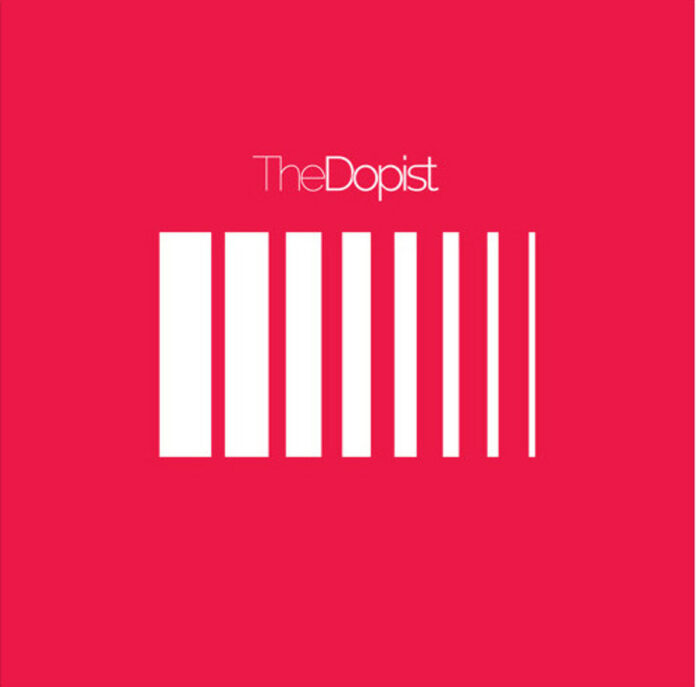 In this latest Cannabis Media Collective podcast, Nicolle Hodges speaks with @Montel_Williams about his healing journey, his advocacy work, and business ventures with medicinal cannabis.
The Dopist is a weekly podcast helping you navigate and enjoy the cannabis landscape in Canada, featuring activists, artists and entrepreneurs shaping recreational cannabis.
Follow @thedopist on Instagram, and subscribe on Apple Podcasts and Spotify.