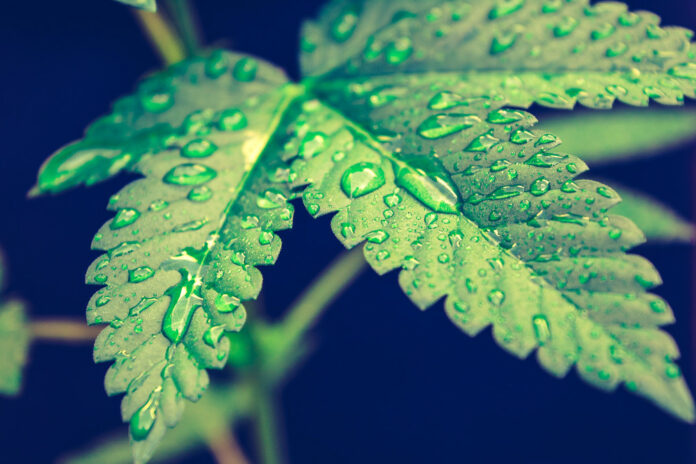 Vancouver-based cannabis brand Kiaro and Pineapple Express Delivery have joined forces to offer Saskatoon residents doorstep delivery within two hours of purchase.
"Providing our customers with the option of expedited delivery marks a significant milestone in Kiaro's history, one that we hope will contribute to the normalization of cannabis consumption," said Daniel Petrov, CEO of Kiaro. "As we continue to expand our footprint across Canada, our goal is to enhance life enjoyment for a greater number of clients, and expedited delivery of our products is an important step to achieving that goal."
For its part, Pineapple Express Delivery boasts more than a decade of experience in on-demand shipment across multiple industries, and recently expanded into the recreational cannabis space.
A release notes the company's service includes "live GPS tracking, so customers know exactly when to expect their goods."
"We are delighted to partner with Kiaro and support the company's ongoing mission to legitimize the cannabis industry through convenient and inviting retail experiences," said Randy Rolph, CEO, Pineapple Express. "Kiaro has earned a well-deserved reputation for providing exceptional customer service, and we hope to exceed expectations even further by enabling expedited delivery of their cannabis products."
A release notes Kiaro offers a "diverse product portfolio appealing to the cannabis curious as well as seasoned connoisseurs" including dried flower, pre-rolls, tinctures, capsules and accessories. Offerings will expand as new product categories, such as edibles and topicals, enter the regulated market in October.
To take advantage of the expedited cannabis delivery, customers are advised to purchase products on kiaro.com, then select "Pineapple Express" as the delivery option.
Kiaro currently owns two brick-and-mortar locations in Saskatchewan (Saskatoon and La Ronge), both of which are supported by the company's e-commerce platform. For more information, and to experience the partnership with Pineapple Express Delivery, visit kiaro.com.