The team at Vancouver-based cannabis accelerator Grow Tech Labs is raising funds for the YMCA as it prepares for a half marathon this fall.
"The GTL team decided to incorporate wellness with social responsibility," said Barinder Rasode, CEO of Grow Tech Labs (GTL).
"We are training for the Fall Classic as a team building exercise and raising money to support the programs at the YMCA."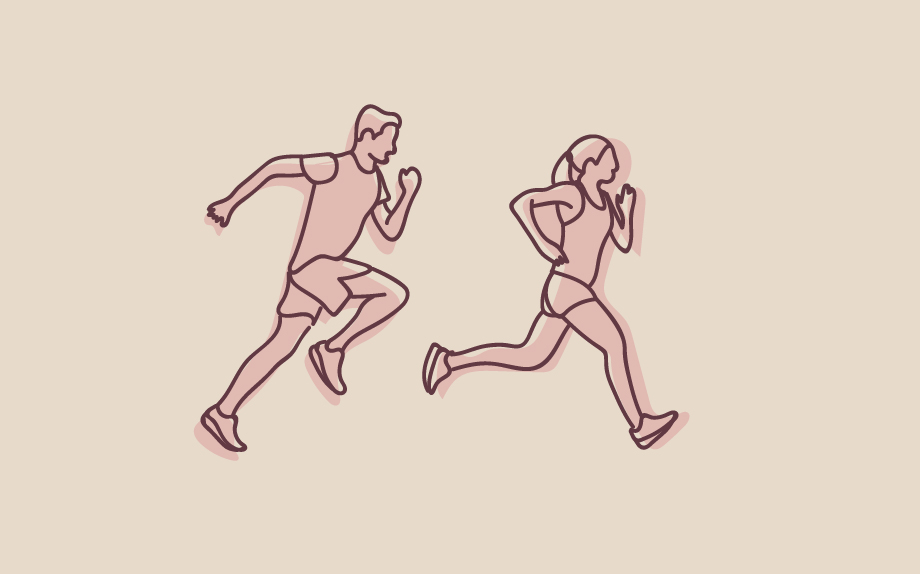 The YMCA of Greater Vancouver is a charity dedicated to "strengthening the foundations of community" and aims to "nurture the potential of children, teens and young adults; promote healthy living; and foster a sense of belonging and connection to community."
The YMCA serves more than 122,000 people and of those, 49% are under 18.
Programming is vast at the YMCA, including child care, day camps, swimming lessons, active after-school programs, teen leadership programs, initiatives that support newcomers, and more.
The team aims to raise $500 for the charity the time the race arrives in October.
Click here to contribute today.
Grow Tech Labs is a woman-led company that's helping cannabis entrepreneurs thrive in Canada's emerging legal new industry. Part of GTL's mission is to support entrepreneurs across various demographics and replace barriers with opportunities to thrive.
READ ALSO: Get growing: Cannabis business accelerator launches first cohort
To help reaffirm BC's status as a global cannabis capital for excellence and innovation, GTL is:
Providing direct support, access to capital, mentorship and licensed space to locate innovative start-up Canadian companies in BC.
Delivering world class programs rooted in innovation, entrepreneurship and mentorship.
Attracting international investment.
Accelerating the participation of small BC producers and processors in the legal marketplace.
Establishing dedicated programming for female and Indigenous-founded/owned companies.
Establishing partnerships with community, government, business and education organizations.
Developing a culture of corporate social responsibility in new and emerging sector.
GTL also launched its "Accelerator Program" in association with the October 2018 legalization of cannabis in Canada.