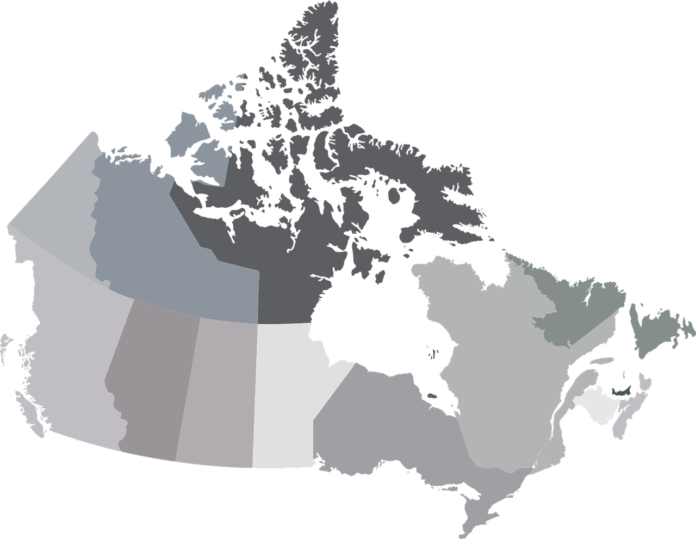 Some provinces and territories say they may need more time to design and implement rules to govern how cannabis is distributed and sold, and with what age limits. While there is a great deal of experience and expertise around these issues in Canada and abroad, connecting those with questions to those with the knowledge base to answer them can be challenging.
Provincial, territorial and municipal leaders are already incredibly busy with their own unique issues, and having to establish regional task forces and identify experts within the cannabis sector to help craft policy can be seen as a complicated burden, regardless of the potential the legislation offers.
As the federal government slowly moves forward with the debate surrounding the proposed marijuana legalization legislation, bringing together experts and analysts with those policy makers who have questions will be crucial to helping create a cohesive and functional regulatory regime that satisfies the diverse needs of government and the public.
At NICHE, we're building that team—listening to the experts, bringing together those who have experience navigating the various levels of government on legislation of this scale and scope, and those with knowledge of the issues unique to the cannabis industry in Canada and abroad.
Want to learn more? We'd love to hear from you.
Quick Facts:
The Federal government tabled their legislation on April 13, 2017: the Cannabis Act, or formerly,  Bill C-45, An Act respecting cannabis and to amend the Controlled Drugs and Substances Act, the Criminal Code and other Acts. The proposed Cannabis Act seeks to create a strict legal framework for controlling the production, distribution, sale and possession of cannabis in Canada.
The Cannabis Act proposes that legal sales of cannabis would be restricted to people who are 18 years of age and over. Provinces and territories could increase the minimum legal age of sale, purchase and consumption. The federal government says provinces and territories would authorize and oversee the distribution and sale of cannabis, as long as they adhere to minimum federal conditions, like no sales to anyone under 18.
In those territories or provinces that have not put in place a regulated retail framework, the federal government will allow access to an online purchasing system similar to today's medical cannabis access program, the ACMPR.
Provinces and territories, along with municipalities, can also potentially create rules in their own jurisdictions, and enforce them through a range of regulatory tools, like tickets. These rules may include:
Licensing the distribution and retail sale in their respective jurisdictions, and carrying out associated compliance and enforcement activities;

Setting additional regulatory requirements to address issues of local concern. For example, provinces and territories could set a higher minimum age or  more restrictive limits on possession or personal cultivation, including lowering the number of plants or restricting where they may be cultivated;

Establishing provincial and territorial zoning rules for cannabis-based businesses;

Restricting where cannabis may be consumed; and

Amending provincial and territorial traffic safety laws to address driving while impaired by cannabis (e.g., providing for 24-hour licence suspensions for adults or zero tolerance for young drivers).
The federal government says they recognize that active involvement of provincial and territorial governments is critical in helping to ensure the success of the proposed legalization program.