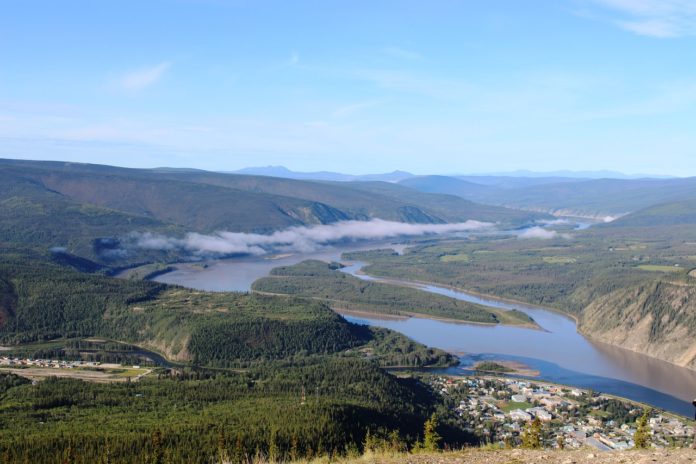 Quebec and Yukon entered the foray to begin engaging the public on cannabis legalization last week. Yukon released a public survey and Quebec announced public consultations beginning August 21 and going until September 12.
Quebec and Yukon join Ontario, Newfoundland and Labrador, Northwest Territories and others in a proactive approach to engaging the public on options available to provinces, such as what kind of distribution model should be in place, what the age restriction should be, and how cannabis will be sold, as well as issues like public consumption, managing oversight of home cultivation, bylaw enforcement, and many others.
While La Belle Province and the land of the Midnight Sun might have different approaches to cannabis, just as they have different distribution systems for alcohol and even tobacco, many of the questions and concerns for both citizens as well as government and stakeholders will often be the same. Provinces like Ontario and Quebec as well as the Maritimes have been looking at how to best coordinate and harmonize their own laws as much as possible, to avoid 'border hopping' from one province to another to take advantage of a lower age restriction, for example.
Meanwhile, some Provinces, notably British Columbia, have yet to publicly engage on the issue to any significant degree, with no public consultations or surveys yet released. With less than a year to go until the federal government's goal of implementing their Cannabis Act, Bill C-45, these questions will need to be asked and answered sooner than later. Even with the failsafe of online sales through a federally-regulated system, provinces that delay their plans could stand to lose considerable footing in the forming of a new industry, and the revenue streams that come from it