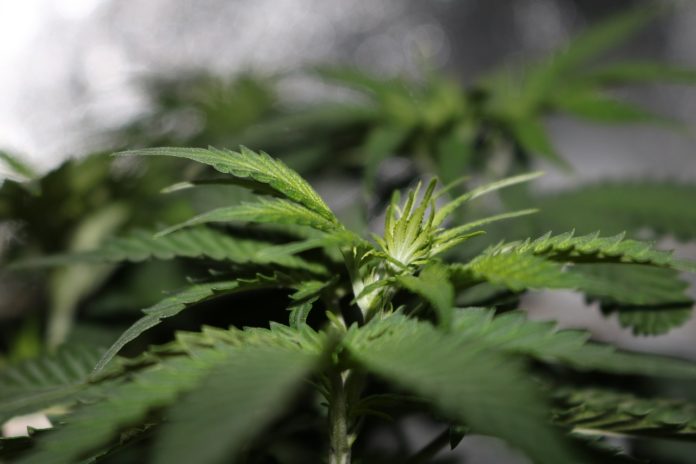 A massive medical cannabis plant is coming to B.C.
The BC Green Pharmaceuticals $21.5-million facility is to be built on three industrial lots in Princeton, with construction expected to begin early this fall.
The project  includes a roughly 80,000-square-foot indoor facility, a 10,000-square-foot extraction lab and a 20,000-square-foot research facility.
The Town of Princeton announced the new facility this week, noting it's supportive of the project, which is expected to bring almost 100 new jobs to the community.
See also: Ontario's online cannabis store signs supply agreements with 26 suppliers
"We are competing on a regional and global level for business attraction and the investment by BC Greens shows confidence in the Town of Princeton's ability to operate at the speed of business," said Princeton's Director of Economic Development Gary Schatz.
It's hoped the medical cannabis facility will open in early 2020.