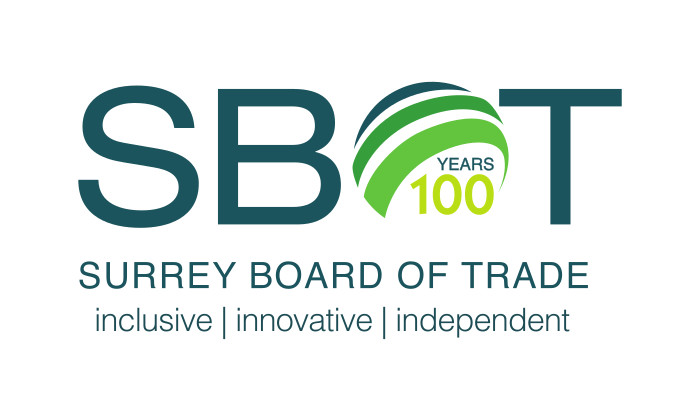 The Surrey Board of Trade is hosting a "hot topics" event zeroing in on recreational cannabis legalization and what it means for businesses.
The breakfast event is set to run from 7:30 to 9:30 a.m. on Sept. 26 at the Civic Hotel (13475 Central Ave., Surrey).
The dialogue will touch on:
Workplace Impacts & Proactive Human Resource Policies
How the legislation will affect businesses, tenants, and landowners
If legalization will improve public safety
Panelists will include:

Cindy Zheng, McQuarrie Hunter LLP
Jeremy Jacob, Canadian Association of Medical Cannabis Dispensaries
Dheeraj Bisla, PwC
Markita Kaulius, Families For Justice
To register, visit businessinsurrey.com or email [email protected].
See also: Public Safety Minister: Stage set for legal cannabis in B.C.
The Surrey Board of Trade has also released a cannabis guide for businesses.
"What is missing from the consultation and conversation on cannabis is workplace related issues and how the employer/employee will be impacted," said Anita Huberman, CEO, Surrey Board of Trade. "This Employer Support Guide and supporting Sample Workplace Substance Management Policy is only part of Phase 1 to help businesses as Cannabis becomes legalized later this year."
Click here to read the board of trade's cannabis guide.