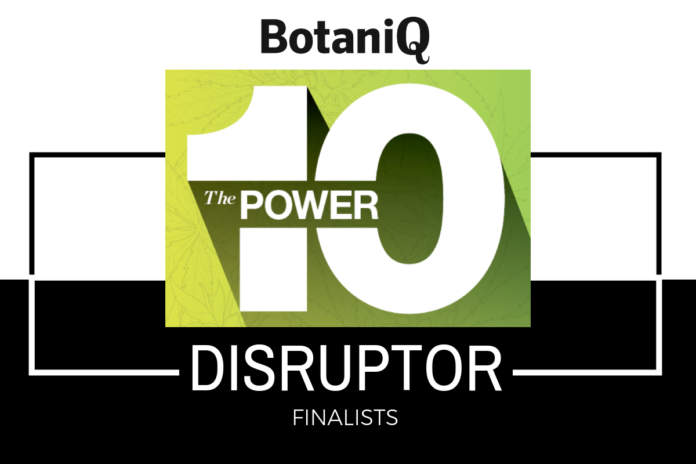 Nominations are now closed for BotaniQ's "Power 10 of the Canadian Cannabis Industry 2018."

We received more than 1,000 nominations, and we are announcing the top three finalists in all 10 categories this month.

Winners are set to be announced at the end of September.
Today, we are announcing the top four finalists in the "Disruptor" category. Why four, and not three like the other categories? Well, we had a tie for winner! Congratulations to Joel Semczyszyn, John Prentice, James Durward and Scott Samuel!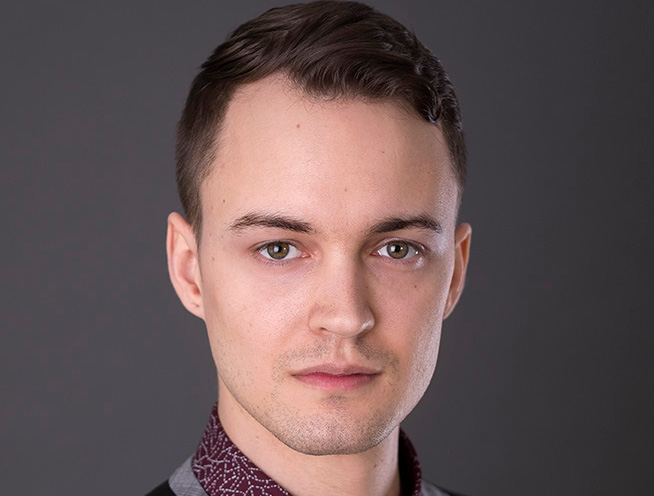 Joel Semczyszyn
Joel Semczyszyn is a former Microsoft designer and engineer, whose love affair with business and technology began as an early teen and has only grown since then.
As a "serial entrepreneur," blockchain captured his imagination and led him to create and manage a large cryptocurrency mining operation in 2013. Building on his knowledge of this disruptive new technology and Canada's upcoming cannabis legalization, Joel founded Rubikon Blockchain Corporation to solve major challenges facing the emerging industry.
Joel quickly identified several key issues in the infant cannabis supply chain, ranging from complex cross-jurisdictional regulations to data transparency and product reliability. However, when he saw the struggle medical cannabis patients face when seeking products or strains they can trust, he knew that blockchain technology could provide the solution.
Joel founded Rubikon Cannabis Blockchain Network (CBN) to provide cannabis users with the data they need to make informed decisions about the products they rely on. Everything from cannabinoid and terpene profiles, to genetics and cultivation methods can be logged and made available to help cannabis users find the product that is right for them. Having experienced exponential growth in 2018, neither Joel nor Rubikon show any sign of slowing down.
"It hasn't always been easy, but I am lucky to be surrounded by passionate people who believe in what we are doing," he said. "That conviction has been the secret to our success so far and it keeps me waking up with a smile every morning. I believe that, under everything, people want to be healthy, do good, and make smart purchases.
"My goal is to help them do that," he added. "I am honoured to be nominated for BotaniQ's Power 10 and recognized by an industry that is changing so many lives."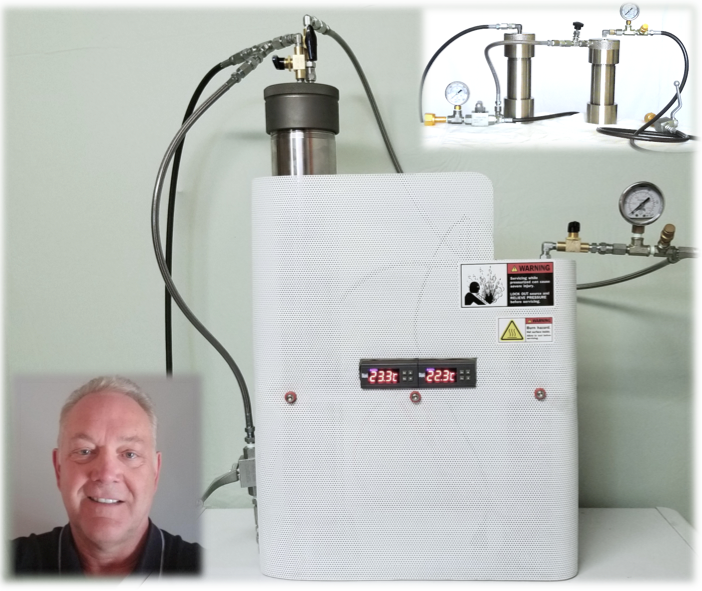 James Durward
"I was a teenager during the 60's and 70's – 'nuff said," said James Durward. "A little over three years ago a friend of mine approached me to make a video to assist in the promotion of a cannabis-related product he was involved with. I have a lengthy technical product development background and I had just come off a four-year stint producing a series of feature-length dramatic films so I had technical knowledge and the necessary equipment."
The assignment required research into the state of the cannabis industry, so off to Vancouver he went to shoot footage at some dispensaries operating there.
"What really caught my attention (aside from how many there were and that they were totally illegal and operating with impunity) was the wide array of products on offer," said Durward. "Obviously something big was going on. What really caught my eye were the vape pens – discreet little things that provided a 'no muss-no fuss; experience with almost no smell."
At the time, vape pens were not very common but all the dispensaries reported that they were in high demand and that they couldn't keep them in stock.
"The light bulb lit and I came to the conclusion that as this 'big thing' moved forward, vape pens were destined to become a market share leader (and they have in the U.S.). I needed to know more so I dove in, deep. To make a long story short, vape pens need oil and oil requires extraction. And while there were/are many extraction methods, the CO2 method appears to provide the best raw vape oil. This said, typical CO2 extractors are complex and expensive, often more than US$100,000, and this cost kept all but the biggest players out of the market. So I designed a patent-pending process that removes much of the complexity, resulting in a substantial cost reduction while maintaining the benefits of CO2 extraction."
The manifestation is a machine designed for the craft grower at a price the craft grower can easily afford. The disruption comes by allowing small-scale growers to compete directly with the large growers rather than being forced to sell deeply-discounted biomass to large processors who then convert it into raw oil thereby keeping for themselves one of the largest "value bumps" in the seed-to-sale chain.
The Medxtractor "Disruptors" allow the craft growers to keep the value bump for themselves. The Medxtractor extractors have three different capacities priced from $2,495 to $7,995. The extractors can be seen at http://www.medxtractor.com.
"I developed this process and these products because I dislike unlevel playing fields and being nominated provides validation that what I am doing provides value for the craft grower," said Durward.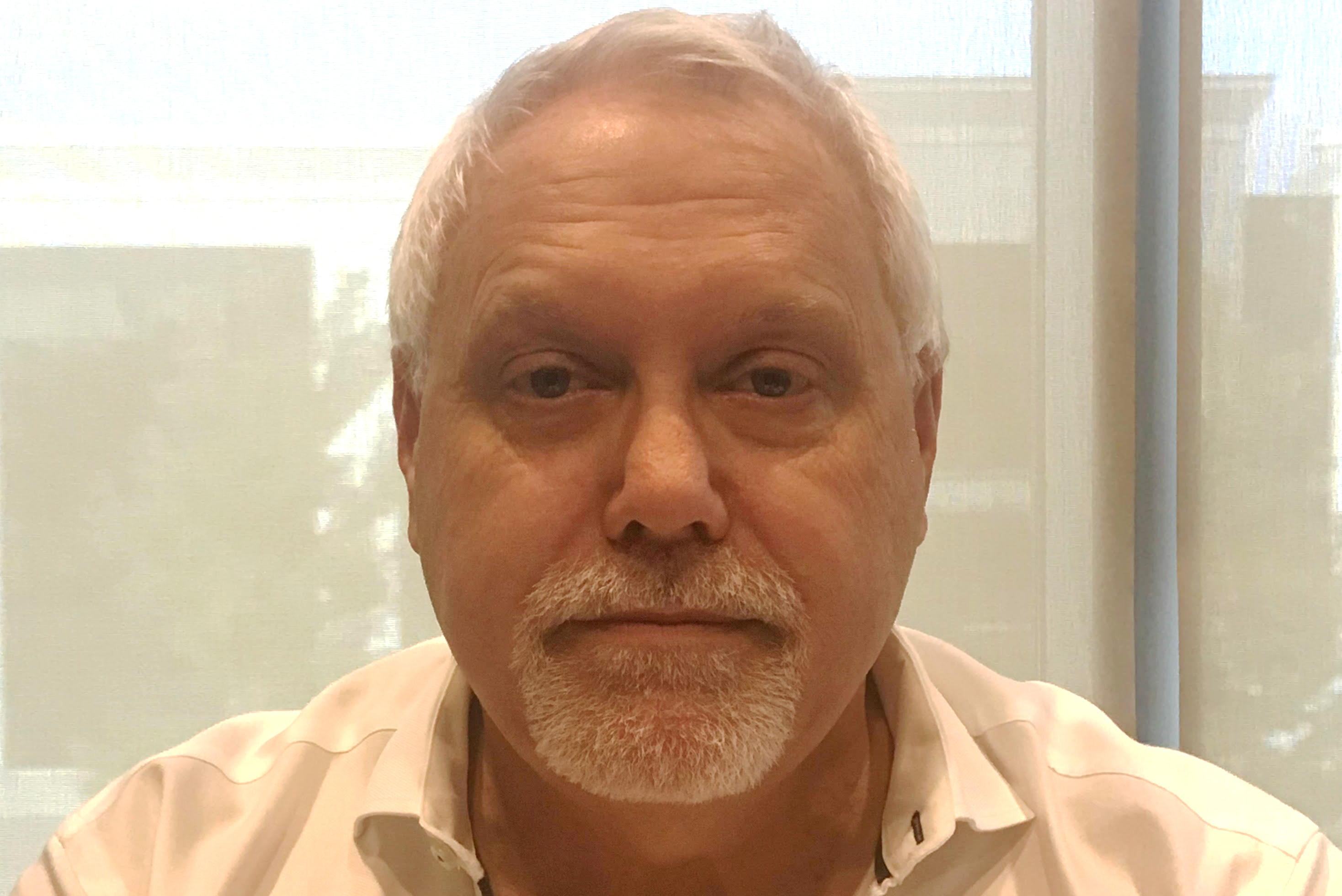 Scott Samuel

Scott Samuel is founder and CEO of Cannabis OneFive ("C15"). His professional career has included being an investment banker, a corporate finance and tax lawyer, as well as a business executive. He has always been interested in economics.
"The cannabis industry, in economic terms, represents prohibition 2.0," said Samuel. "My pull into it came from the sale of a software company of which I was CFO/COO of, Skura Corp. Two of the senior people I had worked with went to Veeva Systems. Veeva is the 18th fastest growing American company and has the world's best quality management, clinical trial, claims management and document control for the global pharmaceutical and life sciences sectors.
"To make this work , it had to be configured for the ACMPR and Cannabis Act (Canada) as well as future Food and Drug Act, GMP, GPP quality compliance standards. We did just that, after Veeva tapped me to be their technology partner," he added.
The "C15 team" spent hundreds of hours making the software fully compliant with the new laws.
"Traction we did get," said Samuel. "A recent press release from Auxly (Cannabis Wheaton) chose our software and made a minority investment in our company. This endorsement demonstrates to the market that seed to sale technology is not enough for a compliance driven industry. Producers need both seed to sale and quality management systems."
Samuel said the motivation for the team and company is to be the backbone for cannabis producers behind the word "quality."
"This week I was notified that BotaniQ had received nominations for our company and myself in more than one category – combined with our acceptance into the Global Cannabis Partnership on the same day! I am proud for our C15 team," said Samuel.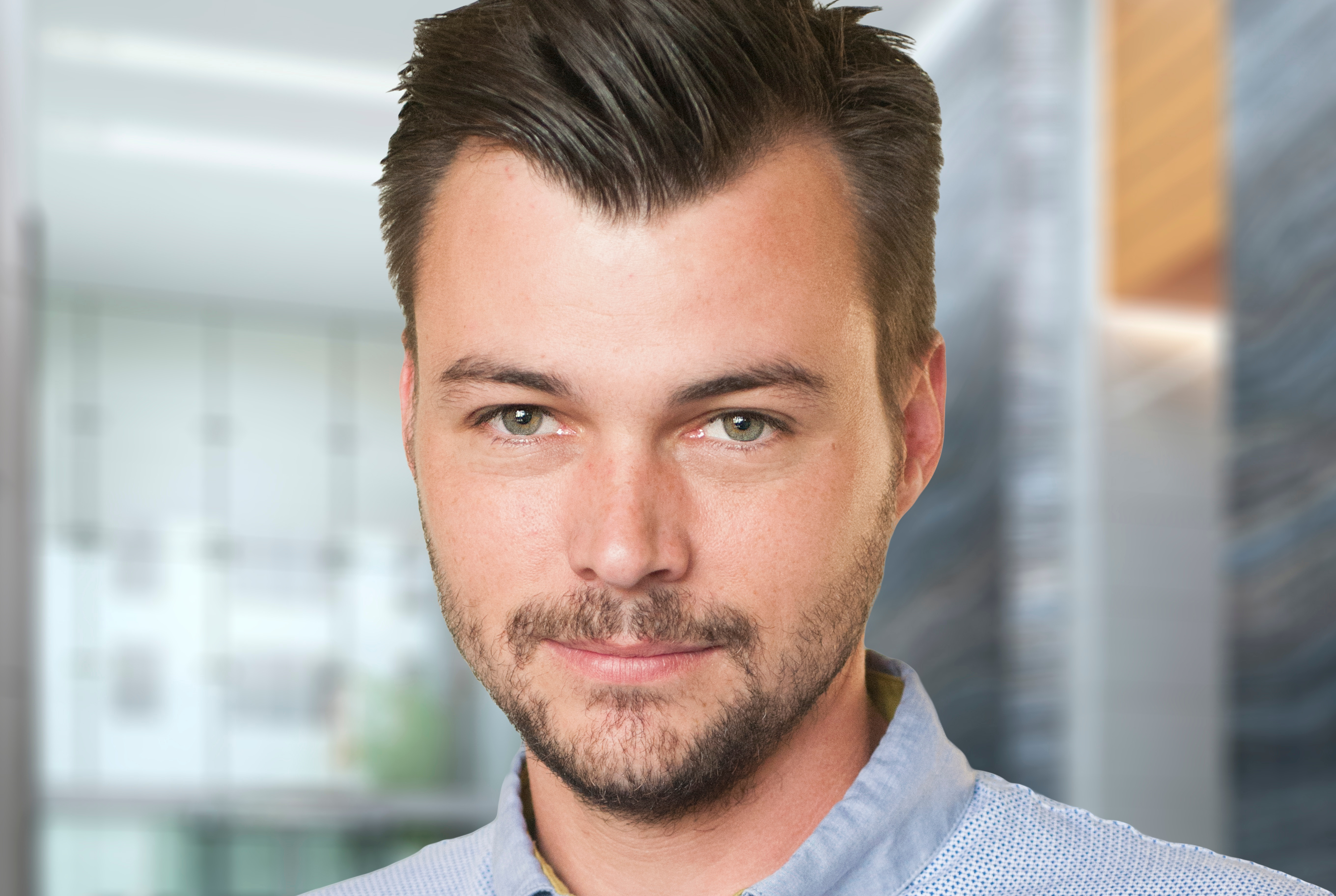 John X. Prentice
John X. Prentice is the President and CEO of Ample Organics, the seed-to-sale software solution currently used by the majority of Canada's Licensed Producers and designed for compliance with Health Canada's Access to Cannabis for Medical Purposes Regulations.
With an extensive and diverse technological background ranging from digital media and broadcast to medical devices manufacturing, John has a deep understanding of enterprise level infrastructure and the subtle nuances of operating within highly regulated industries.
Ample Organics was recently named "Best Enterprise Software Company" and "Most Disruptive Technology" by Cashinbis in their 2018 Best of Cannabis Awards.
READ ALSO: BotaniQ announces 'Scientist' finalists in Power 10 cannabis awards
READ ALSO: BotaniQ announces 'Founder' finalists in Power 10 cannabis awards
READ ALSO: BotaniQ announces 'Educator' finalists in Power 10 cannabis awards
READ ALSO: BotaniQ announces 'Under 30' finalists in Power 10 cannabis awards
READ ALSO: BotaniQ announces 'Innovator' finalists in Power 10 cannabis awards
READ ALSO: BotaniQ announces 'Philanthropist' finalists in Power 10 cannabis awards
READ ALSO: BotaniQ announces 'Influencer' finalists in Power 10 cannabis awards
Click here to read more about the BotaniQ Power 10 awards.