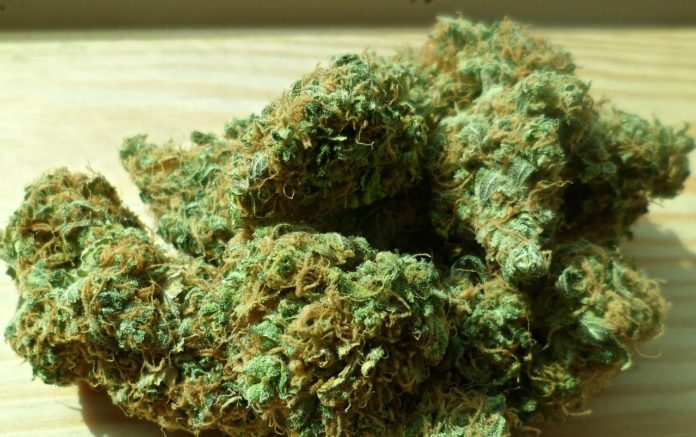 The provincial government announced Wednesday that the first licence for a private pot store has been issued in Kimberley.
The licence was issued by the Liquor and Cannabis Regulation Branch (LCRB) to Tamarack Cannabis Boutique, and is effective Nov. 1.
Now that the business is licensed, the store operator will determine when it will open for sales, a release notes.
This location will be B.C.'s second retail storefront. The first, which opened on legalization day on Oct. 17, is a government-run pot shop in Kamloops.
B.C. residents can also shop for weed online, at bccannabisstores.com.
SEE ALSO: Pot was the most used illegal drug among Canadians last year: survey
The government says additional private retail store licences will be issued as applicants proceed through the licensing process.
As of Oct. 31, the government has received 255 paid applications for retail pot shops, but 164 those are sitting at an "incomplete" status. Of the submitted applications, 90 have been referred to local governments for approval.
"The process requires security screening and financial integrity checks, support from the local government and/or Indigenous nation, and a store inspection," a release notes.
The LCRB posts weekly updates on the number of cannabis retail store applications on its website, under "application statistics" at justice.gov.bc.ca/cannabislicensing/.
In B.C., private and public retailers may sell dried cannabis, cannabis oils and capsules that comply with federal requirements. These stores may also sell cannabis accessories as defined in the federal Cannabis Act, such as rolling papers, pipes and bongs.
For information on cannabis laws and regulations, visit GetCannabisClarity.ca.