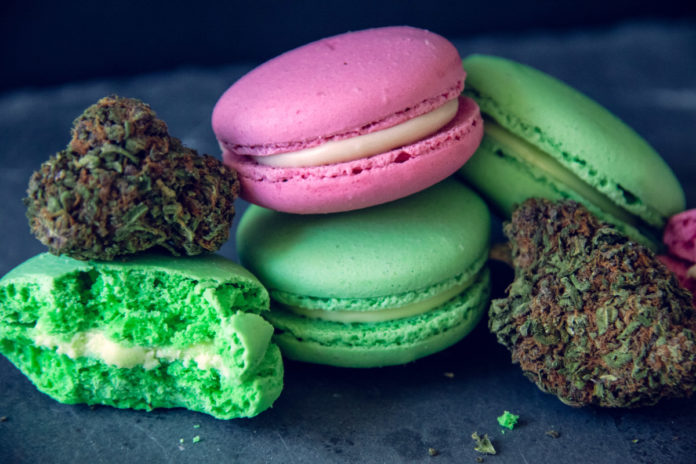 2018 was an extraordinary year for cannabis in Canada, but the second wave of legalization is coming and many predict it will be even more remarkable.
That's because 2019 will be the age of edibles.
They are currently the forbidden fruit of the legal market, but many believe they are the real money-maker and the future of the industry.
So, as Canada prepares to legalize edibles, the industry is gearing up for a Martha Stewart showdown of delectable options.
Read also: The future of cannabis care for seniors
According to Deloitte, Canadians are expected to spend as much as $7 billion on legal and illegal cannabis in 2019 and increase their consumption by up to 35 per cent.
And, they predict that nearly 60 per cent of cannabis consumers plan to purchase edibles, in part because they are attractive to nonsmokers, come in a variety of tasty treats and offer a discreet way to consume the product.
Research into U.S. markets that have legalized cannabis shows that more than half the overall market is in derivative products, such as edibles, vape pens, concentrates, oral sprays and other products.
Some are predicting that CBD-infused products – the ones that won't get you high – will be the breakout trend in 2019.
Top chefs around the world are infusing CBD in everything from baked goods and creative cocktails to fine dining favourites.
CBD is already a go-to product for the wellness industry for treating ailments like pain, inflammation, anxiety and insomnia, to name a few, and is now all the rage in high-end beauty products and skin care regimes.
The popularity of these products is skyrocketing and some estimate the industry will be worth more than $2 billion by 2020.
See also: UBC hires pot professor to study cannabis as opioid treatment
The question many people are asking is – is this just the beginning?
As the public begins to fully realize the medical and therapeutic benefits of these products, we're beginning to have new conversations as a society about what the future could – and perhaps should – hold.
Instead of maintaining the status quo, it's time to ask ourselves and the medical community: are there better treatment options available?
For example, Oregon's Secretary of State recently approved language for a potential ballot initiative that would legalize psychedelic mushrooms.
Studies have shown that these mushrooms can help treat patients undergoing cancer treatments and chemical depression.
If organizers get the required number of signatures, Oregonians could vote on the decriminalization of "magic mushrooms" in the 2020 general election.
If voters approve the initiative, it will allow for the licensed manufacturing and administration of these substances.
Only time will tell if there is the political will and the public support to decriminalize illicit drugs for personal use.
See also: A shifting landscape for Canadian dispensaries
In the meantime, Canadians will continue our journey on the path to cannabis normalization, as we work to break down the walls of stigmatization and bring new products to the marketplace.
By all accounts, 2019 will be another eventful year and the age of edibles in Canada will no doubt help shape the future of the global cannabis industry.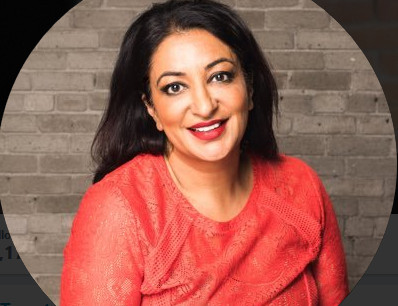 Barinder Rasode is the chief executive officer of the National Institute for Cannabis Health and Education (NICHE), an independent umbrella organization bringing together academic research, government law makers, industry partners and public safety and public health partners to create a collaborative, transparent and fact-based approach to cannabis legalization in Canada.