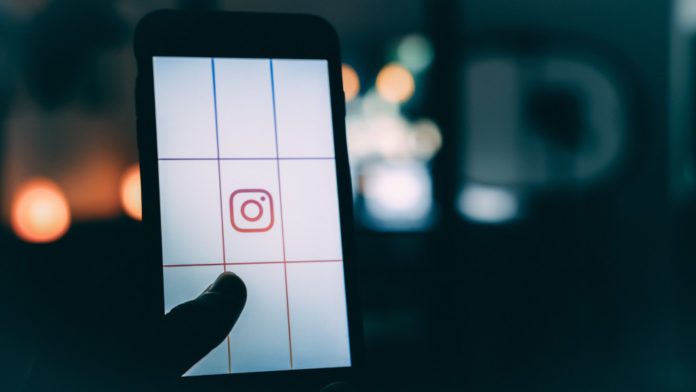 Canada's emerging cannabis industry provides a fertile landscape for startups and innovators to sow their seeds and grow to greatness.
Even the great need a break from time-to-time, and so enters social media. Mindless scrolling can be a necessary (and sometimes overly consuming) distraction, but it can also be the perfect source of #dailyinspo when a little motivation is needed.

Check out these 10 must-follow Instagram accounts for any budding entrepreneurs
Take a scroll through their feed to find out about community events and soundbites of cannabis-related news.

Bonus: NICHE recently announced Dr. Jenna Valleriani as their new CEO, succeeding Barinder Rasode who is the co-founder and CEO of Grow Tech Labs.
Be sure to check out their daily podcast "The 4:19" to find out what's new with top industry experts.
Adcann showcases top creative advertising and marketing efforts in the cannabis industry. This is great thread to scroll through for inspiration on which brands and agencies are doing it right, helpful quotes related to cannabis advertising, and news updates pertaining to the sector
Van der Pop is a success story of an online brand that built a major presence and was acquired by Tokyo Smoke. Founder April Pride saw a gap in the market and created something meaningful for sophisticated consumers with a feminine aesthetic.
Ready for a little ménage à trois? We're talking about you, your loved one and cannabis. Our latest blog article explores how consumers can incorporate cannabis to enhance intimacy and productivity in their relationships. Hit the link and read on: https://t.co/eZ5B6FhphY pic.twitter.com/fLWOwweY09

— Van der Pop (@van_der_pop) October 1, 2018
As this industry continues to grow, it's important to know what's working and what isn't, as well as what's saturated and what's missing.
Their feed offers the right amount of calm colours, splashed with quotes that provide timely and relevant messages to get you through the hustle and grind.

Their feed is populated with management tips, informational charts, interesting artwork, and links to articles if you're looking for a deeper dive.

Follow Emma's stories to learn about creating a cannabis ritual, incorporating cannabis into a fitness routine, and navigating the regulations for cannabis marketing.

Grow Tech Labs provides you with updates on its cohorts, advice from its mentors, and reminders about their community events. Grow Tech Labs is all about #cultivatinginnovation and collaborating and connecting with entrepreneurs who have the heart and the hustle to help build this industry.
Bonus accounts: