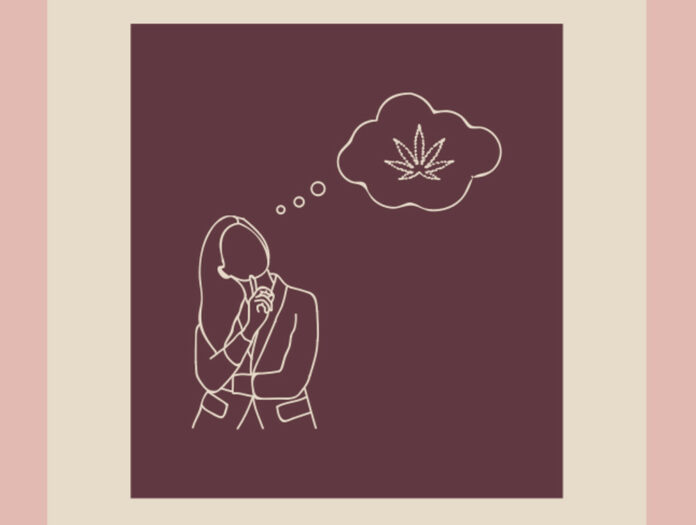 Grow Tech Labs is hosting an event series in Vancouver this month to help start-up cannabis companies learn and grow.

GTL mentor Shelley Lineham is hosting one of these talks on creating a product road map, set for Wednesday, March 20 from 10 a.m. to 1 p.m. at Grow Tech Labs (#300 128 West Hastings St.,Vancouver).

"Shelley is one of Grow Tech Lab's Mentors but she also mentors us and helps us in strategizing our own company's growth," said GTL in a post at eventbrite.com.

"This is an amazing opportunity to work with her," GTL added. "She is an IT executive consultant who specializes in helping companies define a clear, effective IT strategy that delivers results. She has helped growing organizations successfully navigate through rapid growth using risk-based decision making to get things done."

In an interview with BotaniQ Magazine, Lineham shared more details about what attendees can expect at her upcoming presentation.

Lineham explained her role in aiding startup companies entails putting together a plan that's supported by a business case as well as facts, to be able to demonstrate fiscal responsibility.

"I think what cannabis startups need to be successful is to look across other industries for learnings to make this industry strong," said Lineham. "We need to create viable companies here in Canada to take advantage of this emerging industry."

Her upcoming strategy session at GTL will centre on creating a product roadmap.

"What my talk does is give the participants an opportunity to see how they can take their product vision, and business case, to create something tangible out of those two inputs so they can track it, adjust for inevitable obstacles and give their investors a level of comfort," said Lineham. "So not only having the vision for where the product is going, but also tracking the progress of the business case."

Lineham is double-degreed, in both business and computer science.
After a successful career in IT, and holding a variety of senior roles, Lineham started her own consulting company five years ago after "serendipitously" finding herself working for a company that relocated their office into the U.S.

She wasn't prepared to make the move to a new country and took a package, soon having requests for her services. And just like that, her company cShell Consulting was born.

"I recently published an article on LinkedIn talking about how I describe my job these days as helping people. I help them deliver projects, understand the implications of AI on their business strategy and define their strategic plan," she said, encouraging potential attendees to read that article.

Click here to read it.

What motivates Lineham to mentor others?

"I feel like I've been very fortunate in my career to have had people that have believed in me and helped me grow as an individual, as well as in my career. Being a woman in technology, it's been kind of difficult at times," she replied. "The leaders I have been exposed to have been critical in my development as a leader, as an individual, in developing my methodologies and in how I approach business and problem solving."

Lineham said she's passionate about helping others, especially women, for that reason.

"We talk a lot about supporting each other as women and it often takes time and energy to do that. I like to put my money where my mouth is and put time and energy into supporting other leaders."

Click here to register for the March 20 talk.