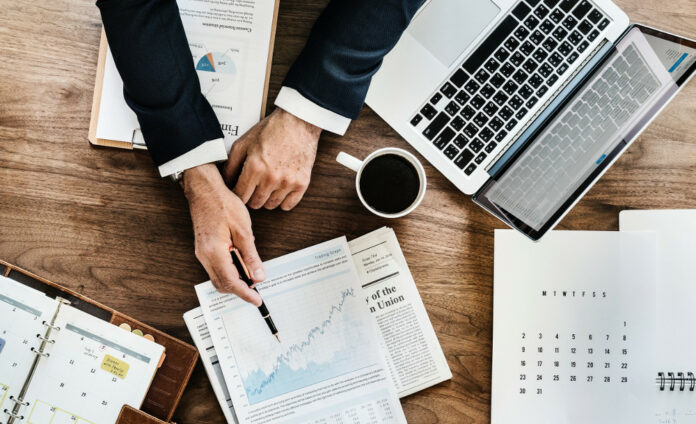 The BC Independent Cannabis Association is hosting a pair of panels this month.
The first focuses on investing in the cannabis industry, pot stocks and start-up offers. It's set for 7 p.m. on March 11 in the Gibson Auditorium at Camosun College's Lansdowne campus in Victoria.
"It features Barinder Rasode, Andrew Udell, or 'mollytime' of the Cannalysts," organizers say. "The Cannalysts are a unique band of pro-bono stock analysts that share their research with the general public online. The moderator for this evening is David Purcell, the Director of Emerging Business for Kwantlen Polytechnic University."
The second panel, set for March 13 at KPU's Richmond campus, explores cannabis and parenting. It will take place in the Wilson School of Design (room 4900) at 7 p.m.
That panel will feature Gill Polard (of The Her(b) Life), Susan Chapelle (of Pasha Brands), Scott Goodman (of True Facts Cannabis) and Danielle Mcinnis (of Canna Parents). It will be moderated by Piper Courtenay of Straight Cannabis.
The BCICA is a registered, member-owned, not-for-profit that seeks to foster the existing cannabis marketplace through this period of legalization and beyond.
Membership is available to individuals from the public for a $5 annual fee.