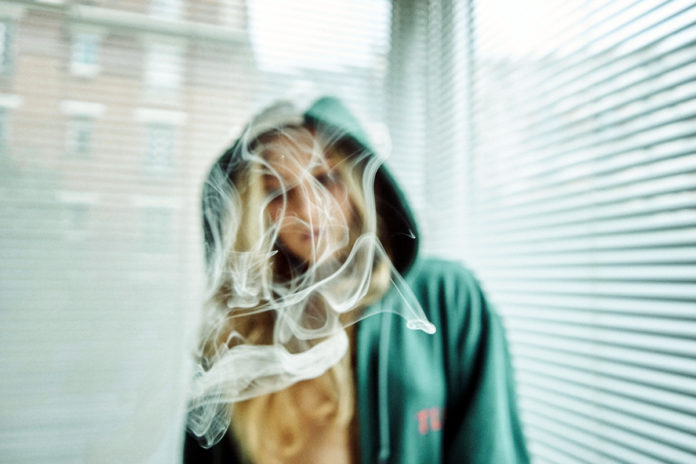 Roughly 25 per cent of teenagers in B.C. have tried marijuana, according to a recently released study.
The "2018 BC Adolescent Health Survey" was released in March by the McCreary Centre Society. It's a survey of more than 38,000 students in Grades 7 to 12 across 58 school districts in British Columbia.
Roughly 25 per cent of those surveyed had tried marijuana. For boys this represented a decrease from the last survey in 2013 (26 per cent) and from 2008 (31 per cent.)

The rates for girls were similar to 2013, and lower than 2008 (29 per cent).

"In 2018, students generally waited longer to try marijuana than their peers in previous years," the study notes. "For example, the percentage who waited until they were 15 or older to first use marijuana rose from 33 per cent in 2008 to 41 per cent in 2013 to 47 per cent in 2018 (among those who had tried marijuana."
The study determined that the percentage of youth who had used marijuana recently was higher than previous years (62 per cent used marijuana in the past month, versus 58 per cent in 2008 and 2013 among those who had tried it).
The survey also asked students how they consumed marijuana the last time they consumed it: 89 per cent reported smoking it, 16 per cent had eaten it in a cooked recipe and six per cent had taken it in another form, such as vaping or gummies.

While recent use increased, regular use did not.

"The percentage who used marijuana on six or more days remained unchanged and the percentage who used it on 20 or more days decreased slightly from 2008 (12 per cent in 2008 versus 11 per cent in 2018 among those who had tried marijuana," the report noted.

The data was collected about one month prior to marijuana's legalization for adults in Canada.
TY to everyone who has joined us for a presentation of the results of the 2018 BC Adolescent Health Survey. Webinars are scheduled today at 11:00am & 3:00pm. Visit https://t.co/hIWZTmaZ9W for details on how to join. #bcahs pic.twitter.com/KyCJD7AGq4

— McCreary Centre (@mccrearycentre) March 18, 2019