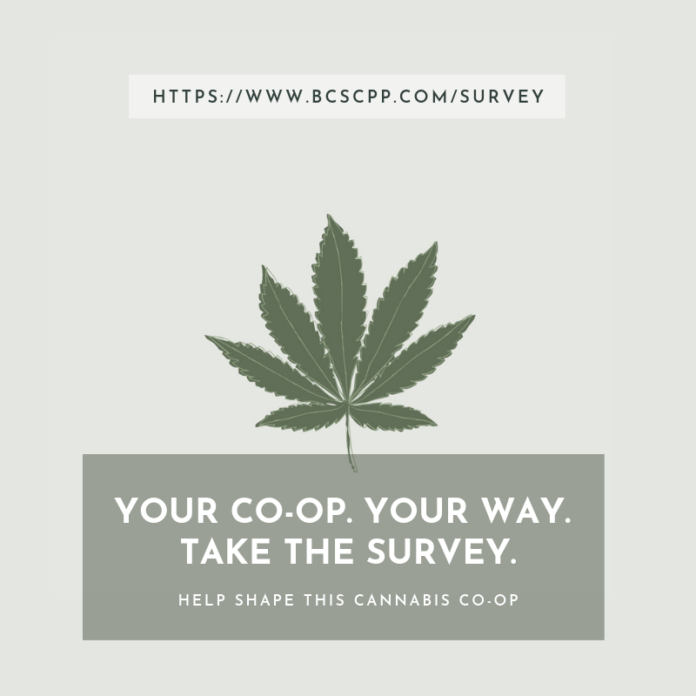 Over the past month, BC Small Cannabis Producer & Processor Co-op (BCSCPP) has been receiving feedback from small producers, processors, and retailers at meetings across the province.
The consultation is now online, and anyone can download the open house presentation and participate by taking a survey.
"We want to make sure that all small producers and processors across BC had a chance to share their thoughts on the mandate of the co-op, so we made the survey available online," said Natasha Kumari, with BCSCPP.
"The survey addresses respondents barriers to entering the legal marketplace, their views on specific government legislation for small growers, processors and retailers – as well as getting input on what services the co-op should provide. It is really important that we get this survey out to as many people as we can, as it is a key part in providing a foundation of how the co-op will serve its members," explained Kumari.
That foundation, she added, will include what the co-op will advocate for, specifically focusing on legislation.
"We are creating this for members, it's not something we're trying to create in isolation…. We're trying to put them first in this. We want their input."
Click here to take the survey, which is open until April 18.