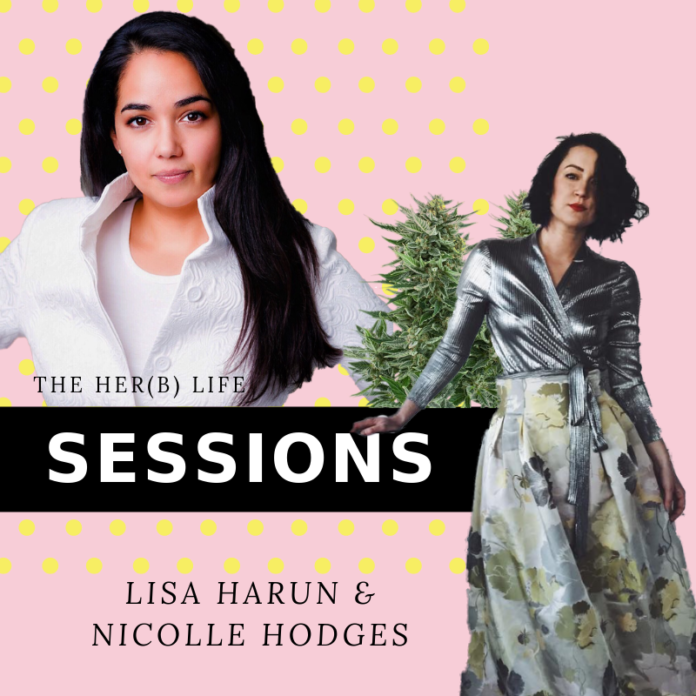 The latest Cannabis Media Collective podcast is from The Her(b) Life.
"One of the most interesting aspects of the developing cannabis industry is the evolving relationship between technology and the plant itself," podcast hosts say. "We're only just beginning to appreciate the complexity of the cannabis plant as it interacts with the human body. It is this knowledge that underpins the drive to explore how contemporary technologies can enhance our cannabis experiences."
This latest episode features an interview with Nicolle Hodges, founder of "Girls Who Say Fuck," an online publishing platform and brand, as well as cannabis tech pioneer Lisa Harun, co founder of VAPIUM, a Toronto based company developing vaporizing devices.
"Girls Who Say Fuck is a platform that challenges the traditional ideals of femininity. It encourages girls and women to pursue their passions and create a life full of 'fuck yes' moments – which is exactly what Lisa Harun is doing," say podcast hosts.
"For entrepreneurs of all industries, lived experiences, both personal and professional, inevitably play a role in the development of ideas. For Lisa, her passion for creating things began in her childhood alongside Lego blocks and Transformer toys, and the encouragement of her parents to pursue this spark," hosts add.
Having managed to combine two fast-growing growing and continuously evolving industries, cannabis and technology, podcast hosts say "Lisa is a shining example of what can be accomplished with a belief in oneself, a good support system and the courage to pursue your ideas. The result, of course is, VAPIUM, a way to integrate healthy cannabis consumption seamlessly into our lives."
Follow Lisa via the handle @missharun and VAPIUM at @vapium.
Follow Nicolle via the handle @NicolleDoubleL as well as @GirlsWhoSayFuck.