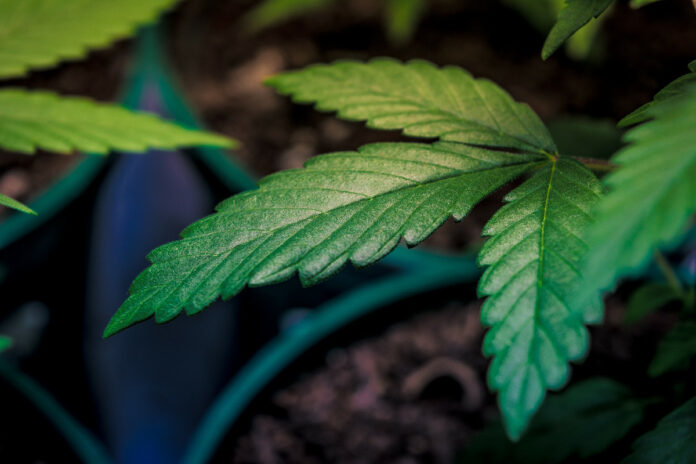 By Evan Stait, Hub International
Consider the following exclusions that could lead to a costly business interruption – or worse, a shutdown of operations – if you're not properly insured:
· Traditional property coverage will not cover crops. Cannabis crops require stand-alone coverage for different growth stages, including seedling, living plant and fully harvested. This could come into play if, for example, pesticide use from your operation, or a neighbouring farm, contaminates the end product. Assess location risks and identify what businesses and organizations are near or adjoining dispensary locations and grow facilities. Additionally, review your property contracts and insurance coverage to see if there's a potential exposure that needs to be addressed.
· Traditional insurance policies do not cover cannabis transportation risks. Delivery services are becoming more common, making coverage like Non Owned Automobile liability crucial if your business is involved in delivery services. If you are involved in delivery services, ensure that your policy has the correct coverages associated with the risks. It's also important to implement regular driver training sessions, conduct background checks and review driver's records prior to hiring drivers. Make sure drivers understand how to handle accidents on the scene, including informing law enforcement of the cargo and the employer.
· Although cannabis is legal, it may still be illegal to smoke it or grow it in your rented residence. Each province has handled the issue of rental policies slightly differently, but if there is already a restriction on tobacco, there is likely a similar restriction on cannabis (medical use usually excluded). Work with your broker to review your property policy and any potential exclusions related to cannabis operations. Also, review all HVAC, general contractor, and vendor agreements to ensure your business is not taking on additional unforeseen risks in contracting with third parties.
· Equipment damage and/or breakdown coverage is excluded from property policies. Mechanical or electrical breakdown of any type of equipment due to power surges, burnout, malfunctions and user error can mean extra expense to repair or replace damaged equipment and loss of revenue for your cannabis operation. Having the right equipment breakdown insurance will help you quickly get back into full operation, with minimal costs. Conduct an onsite risk assessment of your equipment to get a comprehensive picture of your risk exposure, and review current insurance policies to identify key exclusions.
Overall, it's important to assess your current property policy and uncover any gaps specific to your cannabis business operations.
Evan Stait, MA, CAIB, is a commercial account executive at global insurance brokerage Hub International. Evan and his team created one of the first high value hemp crop insurance solutions for open air, large acreage hemp cultivators. He is fascinated with the growing plant, both hemp and cannabis, and is passionate about risk management and insurance solutions for the entire vertical chain – from seed to product distribution. Evan completed his Bachelor's and Master's degrees at the University of Alberta and holds his Canadian Accredited Insurance Broker Designation.