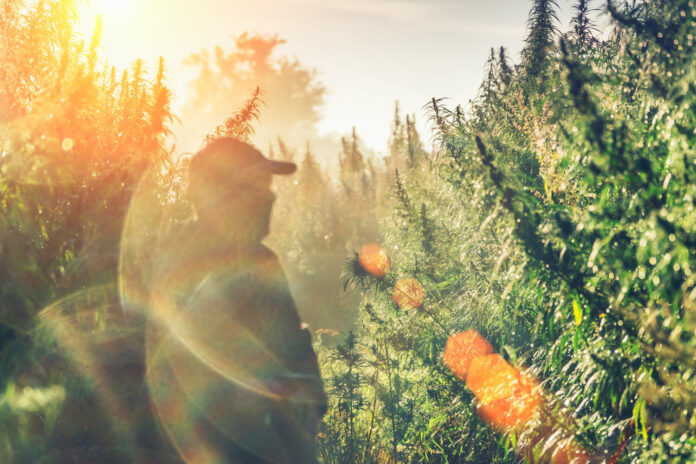 When you think of the Okanagan, what comes to mind?
Beautiful scenic views of B.C. wineries, vineyard tours, and of course the wine tastings.
But when it comes to B.C. bud, tourism hasn't yet caught on.
Last week, news spread across the continent as the United States' first-ever "cannabis consumption-friendly" restaurant opened its doors.
It's a massive milestone for the country – and one that Canada has yet to mark.
And, as in other issues facing the cannabis industry, regulations are part of the problem.
There was a Cannabis Cruise planned in Windsor, Ont. in late September but organizers were forced to cancel it after being told it wasn't in line with provincial regulations. Specifically, it would have violated the Smoke-Free Ontario Act, if cruiser-goers smoked or vaped aboard the ship.
But not all efforts have been squandered.
A cannabis-themed golf course opened earlier this year near Ottawa – cleverly dubbed "Rolling Greens."
The "bud and breakfast" website has also delved into Canadian establishments, sharing its list of cannabis-friendly accommodations. Such advertisements can also be found in AirBnB listings. 
But inconsistent policies from province to province here in Canada have made it hard to understand how further cannabis-tourism operations fit in. Strict rules surrounding advertising and promotion exacerbate the issue.
And mere weeks ago, the Liquor and Cannabis Regulation Branch announced new restrictions on cannabis promotion in liquor-licensed establishments and at events held under a special event permit. This will mean a plethora of current cannabis events will be considered "off-side."
All of these regulatory processes are compounding to create a chokehold on the growth of cannabis tourism here in B.C. and beyond.
Imagine the potential. Imagine the job creation it could produce, and in what capacity this industry could contribute to the economy.
Amsterdam, today, is known worldwide as a cannabis destination and that's despite cannabis not being legalized there. Its cannabis cafes have become known across the globe and attract droves of tourists annually.
Canadian leaders need to take note, and realize the potential of this industry and the resulting benefits of putting Canada on the national cannabis map.
Of course, it's early days. But as we prepare to mark one year since recreational cannabis was legalized in Canada, we hope the second year will result in a blossoming of the canna-tourism industry.
With the legalization of cannabis consumables just days away – the sky is the limit.