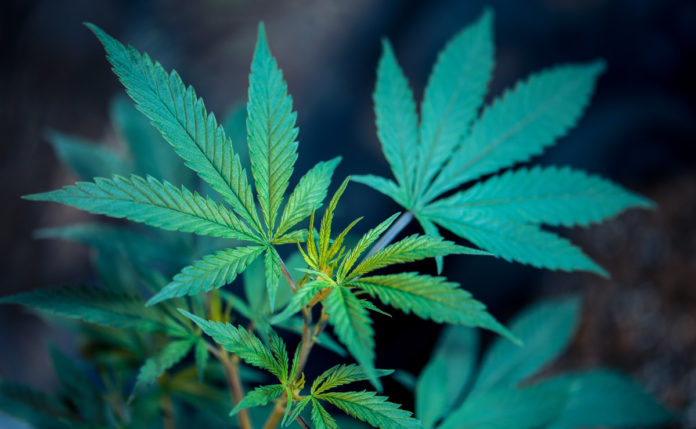 Cannabis legalization is more than just buying and selling legal marijuana.
With that in mind, a Kwantlen Polytechnic University course is delving into several different aspects of cannabis to engage first-year students.
"One of the purposes of Arts 1100 is that it introduces first-year KPU students to a range of arts departments," says criminology instructor Tara Lyons.
The course changes instructors and topics every semester. This semester Lyons has invited various instructors with different backgrounds to speak about cannabis.
"This course takes timely and controversial topics, such as the legalization of cannabis, and introduces students to key concepts relevant to the topic," says Diane Purvey, dean in the faculty of arts. "With the focus on cannabis, Arts 1100 shows that KPU is at the forefront of introducing students to thought-provoking, challenging, and critical issues."
So far, the course has covered cannabis in American literature, psychological perspectives of cannabis, and how the media reports on cannabis.
Coming up, instructor Eryk Martin will discuss cannabis in history and the 1960s counterculture.
Criminology instructor Keiron McConnell will examine the policing perspective while instructor Ellen Pond presents on policy studies.
In the past, the focus of the course has ranged from homelessness, childhood, terrorism and more. With the legalization of cannabis, the focus this term is the historical, cultural, and political environment of cannabis.
"Students are encouraged to view their world through multiple, and sometimes contrasting, perspectives and develop intellectual skills which are essential for learning in various disciplines and for continued learning in life beyond the university," adds Purvey.
To learn more about the arts programs at KPU, visit http://www.kpu.ca/arts.