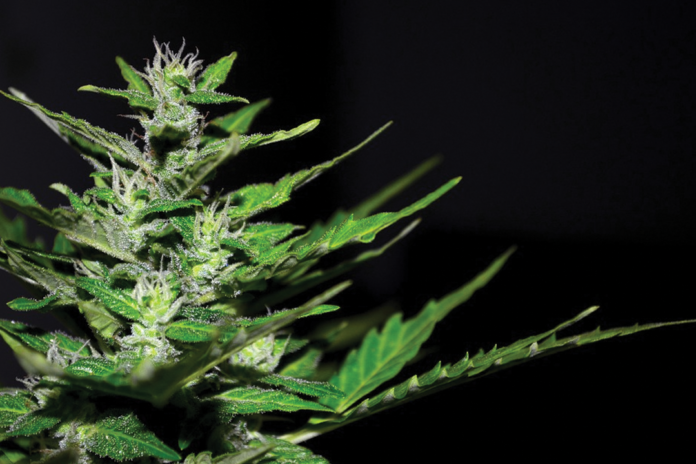 Civic political hopefuls in the Lower Mainland are being provided an opportunity to "meet the cannabis community" during an Aug. 17 event.
The "open invitation" is extended to all municipal candidates in the Vancouver and Greater Vancouver area.
"Come out and meet the people involved in the cannabis community," event organizers say. "This informal meetup is intended to help candidates and the cannabis community connect and exchange perspectives on municipal issues around cannabis legalization."The event is being organized by NICHE Canada, Cannabis Trade Alliance and Canadian Association of Medical Cannabis Dispensaries.
The event is set for Aug 17 from 7 to 9 p.m. at Suite Genius Mt. Pleasant, located at #300 225 W 8th Ave., Vancouver. There is no charge to attend but space is limited so advance registration is necessary.
 Click here
for more information, and to register.