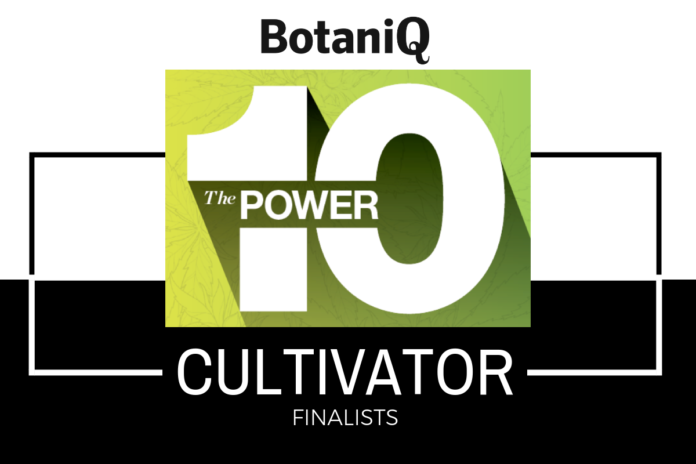 Nominations are now closed for BotaniQ's "Power 10 of the Canadian Cannabis Industry 2018."

We received more than 1,000 nominations, and we are announcing the top three finalists in all 10 categories this month.

Winners are set to be announced at the end of September.
Today, we are announcing the top three finalists in the "Cultivator" category. Congratulations to Emblem, Travis Lane and Agnes Kwasniewska!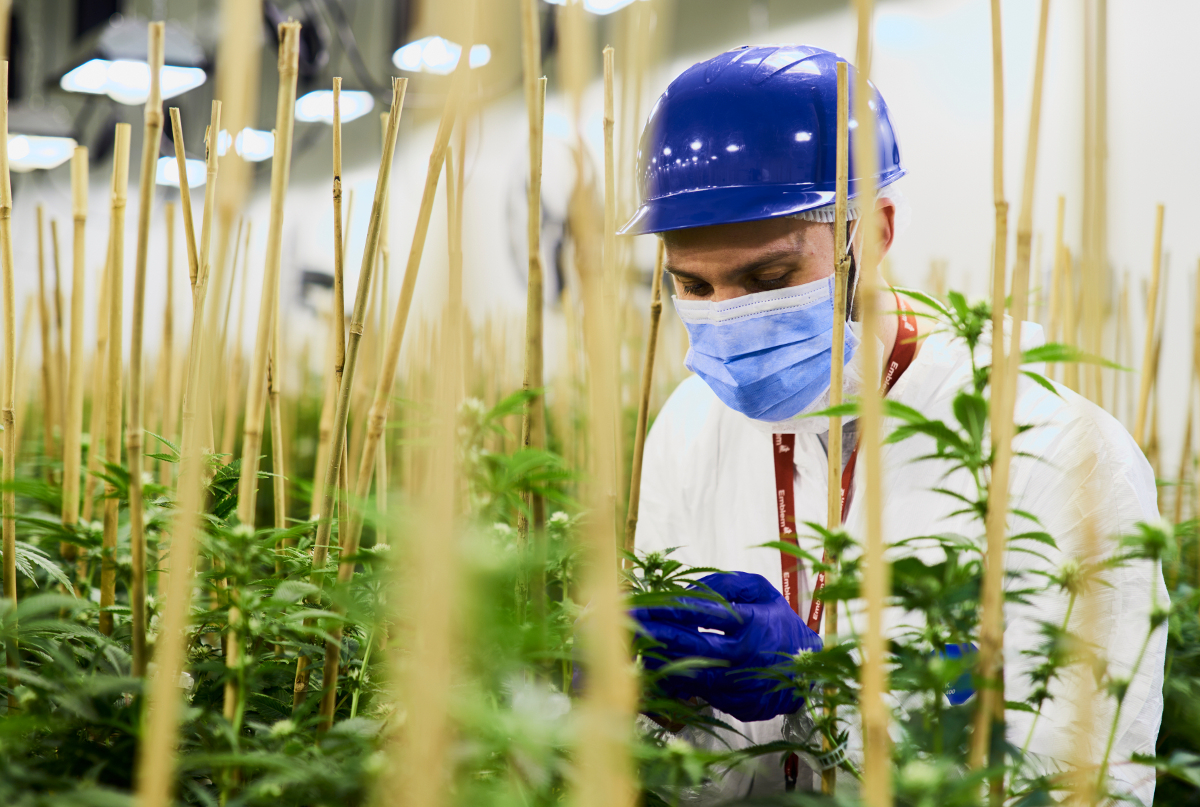 Emblem Cannabis

Emblem Cannabis says it is "thrilled to be recognized in such an important category."
"Skilled cultivation unlocks the potential in cannabis and provides patients with a superior product," the company said in a statement. "At Emblem, we take great pride in the cultivation of our cannabis – after all, who doesn't love their mother?! Our high quality indoor facility based in Paris, Ontario allows for precise, 24/7 environmental controls that adapt to our plants' needs. In our strain specific rooms, we go even further to cater to our plants by optimizing the environment to encourage plants to grow to their full potential. We monitor our plants throughout the growing and flowering periods so that we know exactly what day to harvest the flowers in order to maximize cannabinoids in the final product."
"On the technical side, our quality assurance teams perform routine daily checks on every room to assure all our growing processes are up to code," the company elaborated. "Data is used to make all our decisions; data provided by our environmental control systems help us decide how to grow, crowd-sourced data from patients on strain or product feedback help us decide what to grow, and internal data gathered by our quality assurance and quality control teams provide us data on how to grow better."
Emblem credits its cultivation to its growing team: "A passionate  group of green thumbs, some of whom are also patients. Our growers tend to our plants with extreme care and expertise to coax the best out of them. We are a picky bunch – we grow more than we need, but only sell our best product to patients, knowing the important impact that medical cannabis has on their quality of life."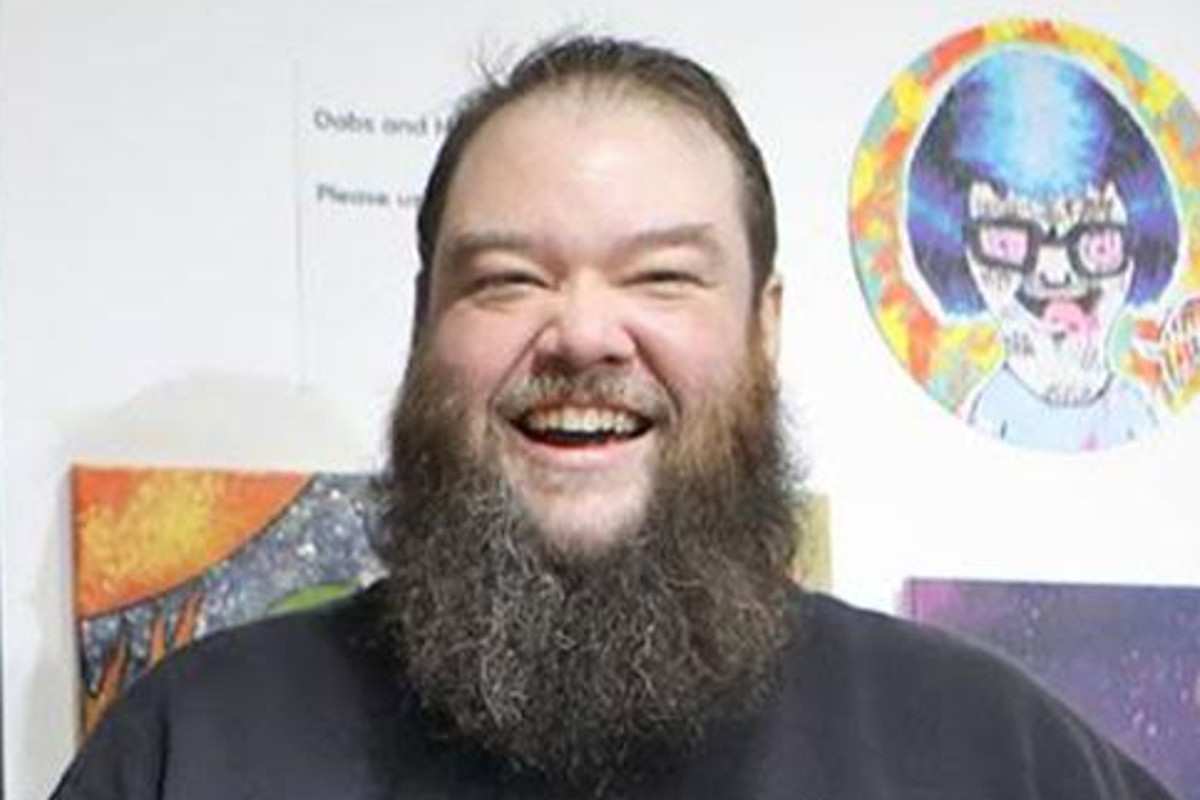 Travis Lane
Travis Lane is Founder of Levity Solutions and a partner with Groundwork Consulting.
Lane has been cultivating cannabis for over 20 years. He grew up without any of the typical stigma associated with the cannabis plant, and became fully focused on cannabis as a career in 2010.
An organic, living-soil-based cultivator, Lane has advocated strongly for the facilitation of pesticide-free, sun-grown, organic cannabis production. He is a long-time participant in B.C.'s cannabis economy, having been involved in the founding of numerous small cannabis businesses over the last decade.
Since 2015, Lane has helped found and expand a successful chain of storefront dispensaries, a thriving online mail order service, and one of the most successful hydrocarbon extraction brands in the country. In several cases he helped secure municipal licensing for illicit cannabis businesses.
With pending legalization, Lane has recently refocused his business interests, divesting from the illicit market. His latest ventures include Levity Solutions, a multi-purpose cannabis consultancy focused on cultivation methods and facility development, and Groundwork Consulting, a government relations firm that focuses on small businesses in the cannabis space.
He also has an eye on the future of legal cultivation, and is in the process of applying for a variety of licenses.
Lane says he is "eager to bring organically grown, small batch cannabis to the newly legal market, and hopes to see B.C.'s best actors from the illicit market jump into the new legal framework."
As a founding director of the BC Independent Cannabis Association and Cannabis Cultivation Instructor at Camosun College, Lane has been strongly focused on educating the public about both policy and product. Combined with consultation clients that include ACMPR applicants and aspiring micro-cultivators, Lane strives to make sure people are informed and ready when Oct. 17 rolls around.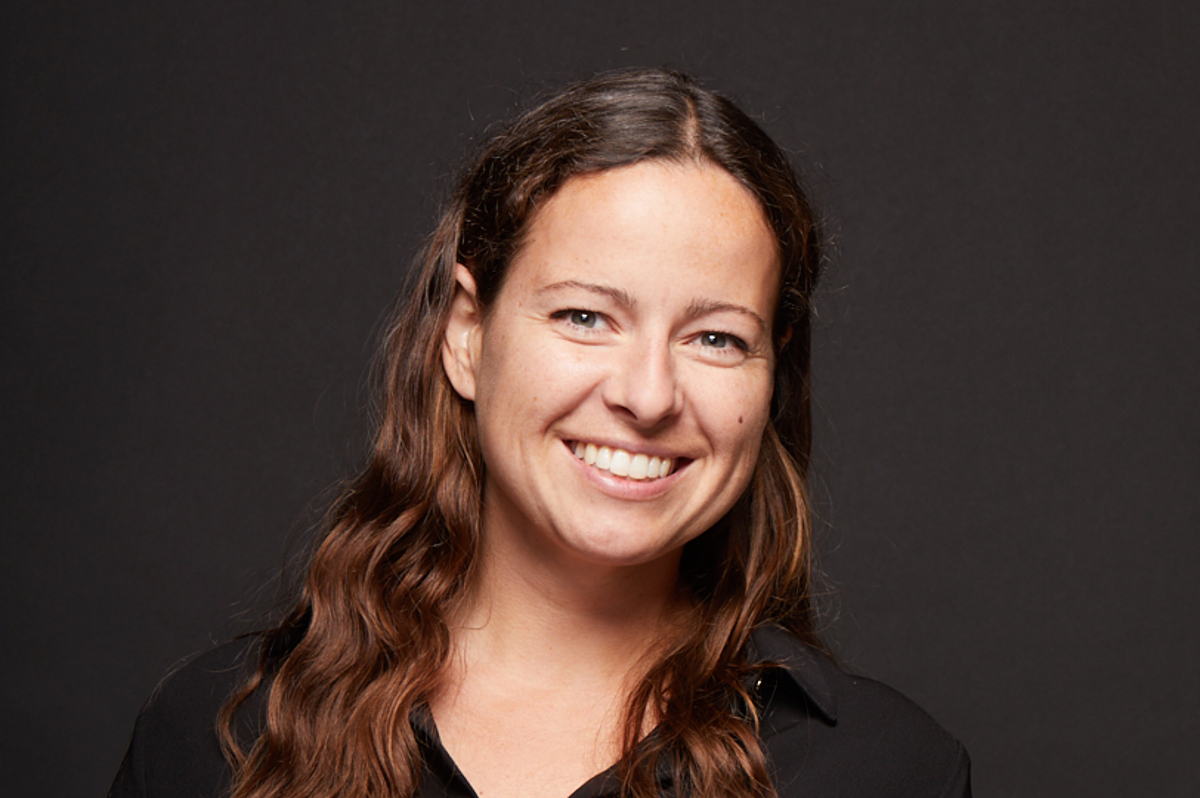 Agnes Kwasniewska
As the Master Grower at HEXO – and Canada's first female master grower – Kwasniewska is responsible for plant production and greenhouse activities including strain selection, seed propagation, fertigation, greenhouse environmental controls and all other stages in the cultivation process.
"We currently have over 310,000 square feet of production capacity and are in the process of adding an additional 1,000,000 square feet so this can be quite the task," said Kwasniewska. "I love the challenge of growing this unique plant on such a large scale. I am driven by an obsession to perfect my grow and am especially interested in integrated pest management as a viable method to produce healthy plants. I also conduct ongoing research where I test different plant environments to find what produces the healthiest plants and the highest yields."
Kwasniewska said it feels "absolutely wonderful" to be nominated for Botaniq's Power 10. "When I started this role, I never thought that I would reach these heights, and am frequently surprised. The hard work seems to be paying off though, and I am very flattered to receive this nomination," said Kwasniewska. "Before entering the cannabis industry, I grew annual flowers in a large scale greenhouse operation. I thought that cannabis would be comparable however I soon realized how unique this plant is and how cultivating it is truly unlike anything else."
READ ALSO: BotaniQ announces 'Founder' finalists in Power 10 cannabis awards
READ ALSO: BotaniQ announces 'Educator' finalists in Power 10 cannabis awards
READ ALSO: BotaniQ announces 'Under 30' finalists in Power 10 cannabis awards
READ ALSO: BotaniQ announces 'Innovator' finalists in Power 10 cannabis awards
READ ALSO: BotaniQ announces 'Philanthropist' finalists in Power 10 cannabis awards
Click here to read more about the BotaniQ Power 10 awards.