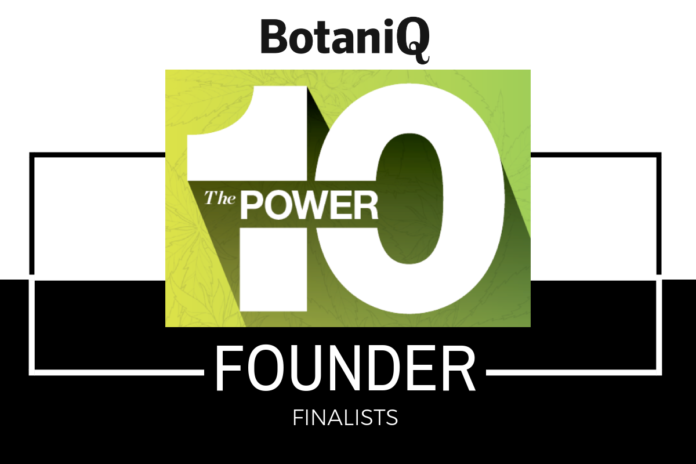 Nominations are now closed for BotaniQ's "Power 10 of the Canadian Cannabis Industry 2018."

We received more than 1,000 nominations, and we are announcing the top three finalists in all 10 categories this month.

Winners are set to be announced at the end of September.
Today, we are announcing the top three finalists in the "Founder" category. Congratulations to Hilary Black, Adam Miron and Sebastian St-Louis!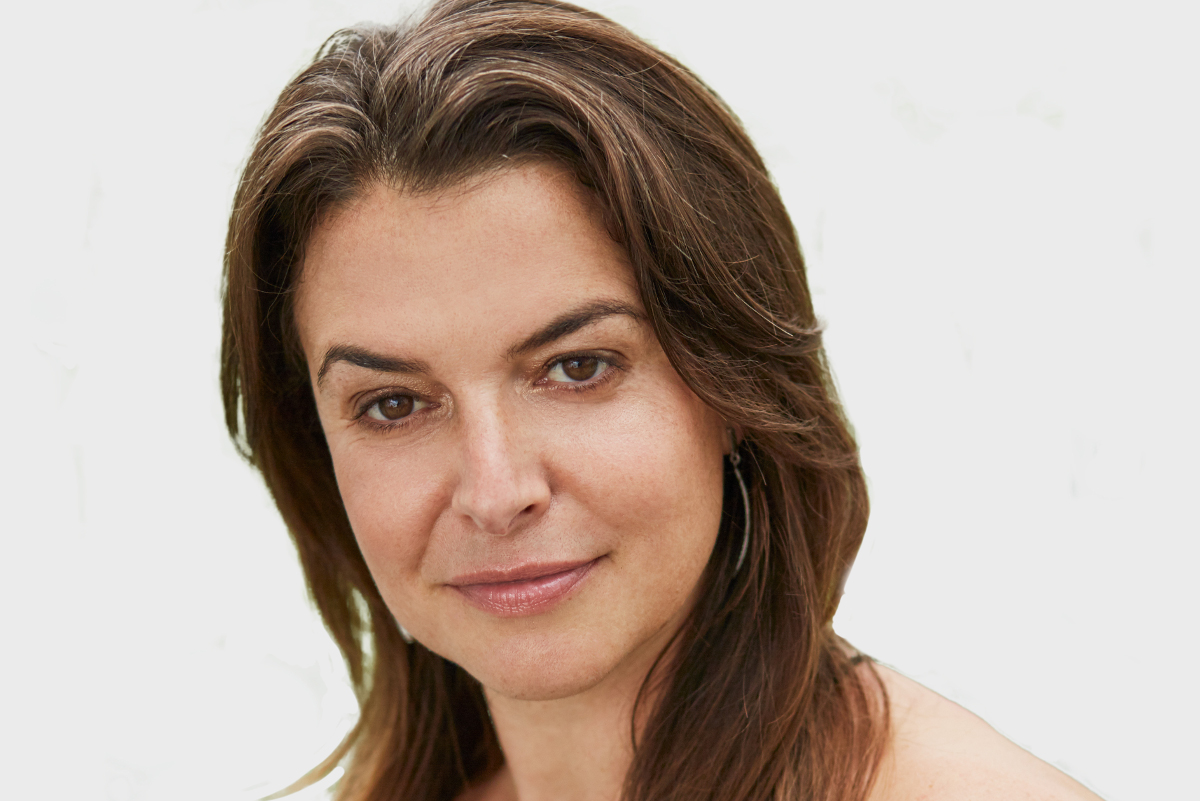 Hilary Black
Hilary Black is Director of Patient Education and Advocacy for Canopy Growth Corporation. In her role, Black is responsible for outreach, advocacy and education initiatives tailored for patients, physicians and the public. She is a spokesperson for the company and drives Canopy Growth's Corporate Social Responsibility (CSR) initiatives.
Recently, Black championed a CSR initiative focused on the role of cannabis as a part of the solution to the opiate crisis. Canopy Growth donated $2.5 million to the University of BC, and the BC Ministry of Mental Health and Addiction donated an additional $500,000 to create an endowment to support the world's first Professorship of Cannabis Science and to fund research including controlled trials on the utility of cannabis in addressing the opiate crisis.
Black regularly consults with various government bodies assisting them in navigating and shaping legalization.
In 1997, Black founded the British Columbia Compassion Club Society (BCCCS), the first medical cannabis dispensary in Canada. In addition to providing medical cannabis therapies, the BCCCS offers subsidized natural healthcare services in its Wellness Centre, dramatically improving the health and quality of life for thousands of critically and chronically ill Canadians.
Black has been dedicated to serving patients for over 20 years and continues to be committed to breaking down the barriers to access to medical cannabis for all Canadian patients. She is a recipient of the Queen Elizabeth Diamond Jubilee Award, acknowledging her for making a significant contribution to Canadian society for her work with medical cannabis.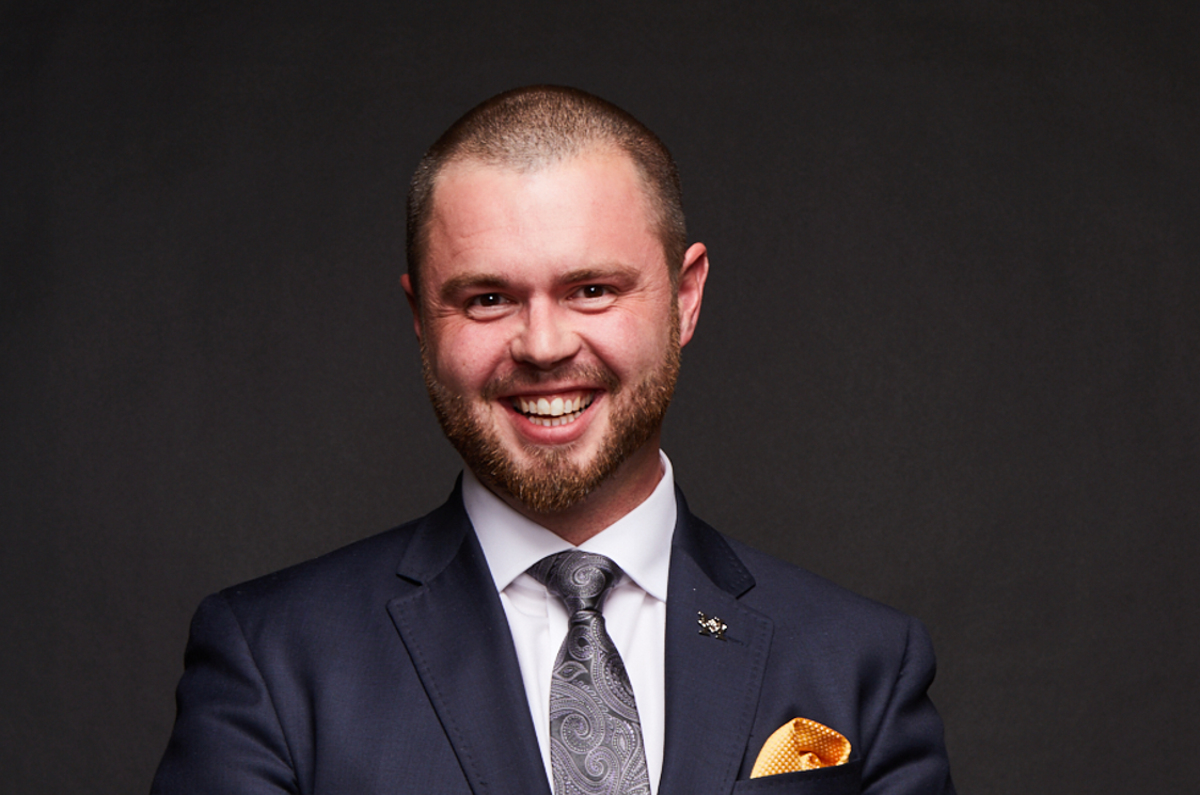 Adam Miron
Adam Miron is Co-Founder and Chief Brand Officer of HEXO.
"I have been an entrepreneur my entire life," said Miron. "I started my first business at the age of 11. Fast-forward to 2013, and my brother-in-law, Sebastien St-Louis, and I were looking to get into business together. Sebastien presented me the opportunity to get in on the ground floor of the Canadian medical cannabis industry. I immediately knew that we were on to something. We saw the opportunity that a new industry would provide young entrepreneurs in competing from the same starting point as more seasoned veterans."
Miron said their story is a classic Canadian start-up: "Two guys with an idea and a dream and nothing more."
"The seed was planted one summer night around a campfire and built up over the course of a year in my 175-square-foot-basement office," he said. "We invested everything and asked our family and friends to do the same. The stakes were high and the pressure was intense. At one New Year's Eve party at my house, I looked around and realized that 75 per cent of the people there had invested in us. It was daunting. But we knew that we were on to something."
As HEXO Corp.'s Chief Brand Officer, Miron oversees brand and product innovation and the "image and emotions they evoke."
"I have always been passionate about providing high-quality premium service and products in new and exciting ways," said Miron. "I am focused on leading the innovation team in developing smoke-free cannabis products. And I have a good reason. Just before we got our license from Health Canada, my father was diagnosed with terminal lung cancer. He became our first client. I was able to witness the relief that cannabis gives our medical customers. With just a couple of puffs of 'Midday' high CBD from our 'Time of Day' line, my father was able to spend time outside playing with his three young daughters. 'Bedtime' from our 'Time of Day' line gave him the much-needed relief to get a few hours of sleep."
Near the end of his life, Miron said his father's cancer was so advanced that he had lost his entire left lung and more than half of his right lung.
"It was difficult to see dad struggle to take his medicine for a few hours of relief, when he had to inhale it," he said. "At the time we did not offer any smoke-free cannabis options. Since then, we have developed our award-winning, smoke-free Decarb and Elixir product lines. When I am working with our innovation team in the lab creating new, innovative products I think about my father, sitting on his porch and desperately trying to consume his medicine."
Miron stressed that starting a business is no easy task.
"While we are extremely proud of what we offer to our customers across Canada, entrepreneurism is often thankless," he said. "Recognition for awards such as BotaniQ's Power 10, especially from a standout organization like NICHE, comes with a profound gratitude."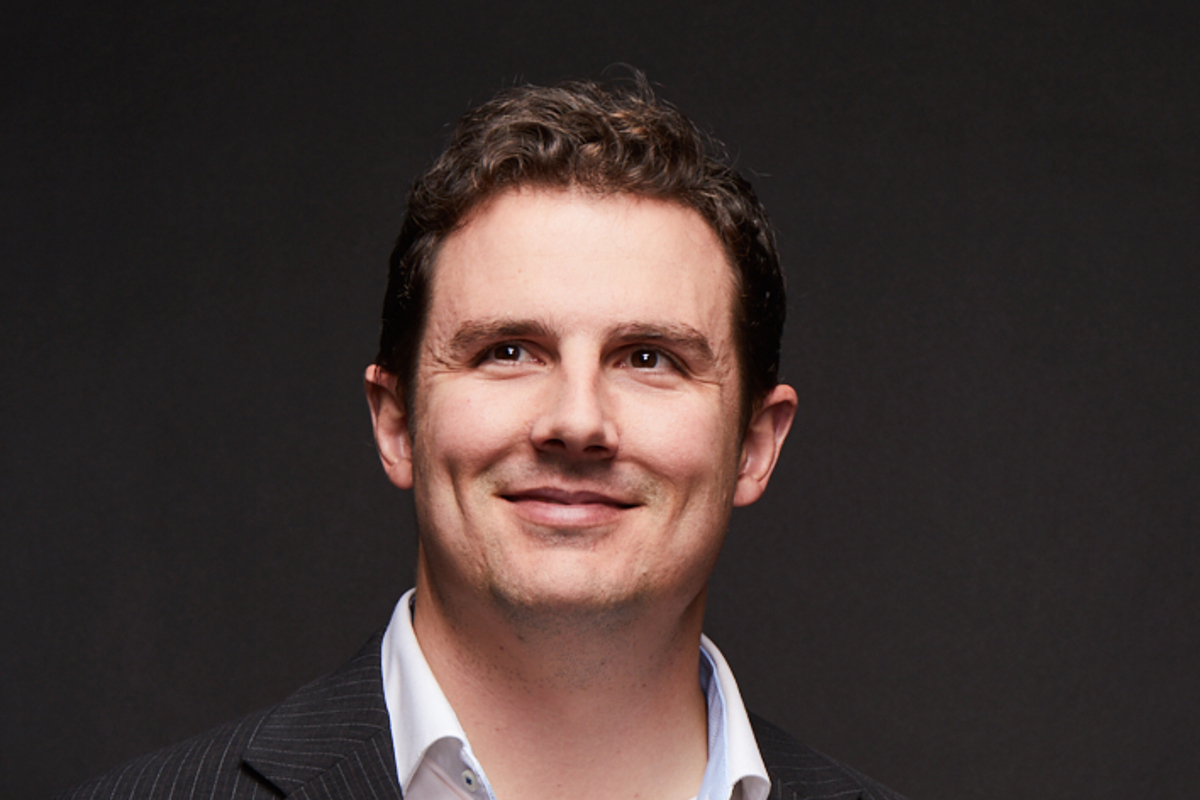 Sebastian St-Louis
Sebastian St-Louis is Co-Founder and Chief Executive Officer of HEXO.
"I am honoured to be nominated in the founder category for BotaniQ's Power 10, especially since BotaniQ is quickly becoming a must-read publication in the cannabis industry," said St-Louis.
"As a 'serial entrepreneur' the opportunity to enter the medical cannabis space five years ago really appealed to me," he remarked. "I don't know if some part of my brain knew we would evolve so rapidly into legalizing the adult-use cannabis market, but it has given me the opportunity to do the things I love: Building a company from the ground up, developing highly efficient teams, and realizing the vision of a global brand in a highly competitive market."
St-Louis said the company's vision revolves around a hub-and-spoke model, with HEXO Corp. in the middle, and joint partnerships with Fortune 500 companies in the beverage, food and cosmetic industries forming the spokes.
"Our relationship with Molson Coors is a great example of this strategy, which brings value to shareholders and will deliver great products to consumers," he said. "I'm incredibly proud of our HEXO team, their hard work and dedication. Being nominated is really a reflection of the quality and depth of their commitment to excellence."
READ ALSO: BotaniQ announces 'Under 30' finalists in Power 10 cannabis awards
READ ALSO: BotaniQ announces 'Innovator' finalists in Power 10 cannabis awards
READ ALSO: BotaniQ announces 'Philanthropist' finalists in Power 10 cannabis awards
READ ALSO: BotaniQ announces 'Educator' finalists in Power 10 cannabis awards
Click here to read more about the BotaniQ Power 10 awards.