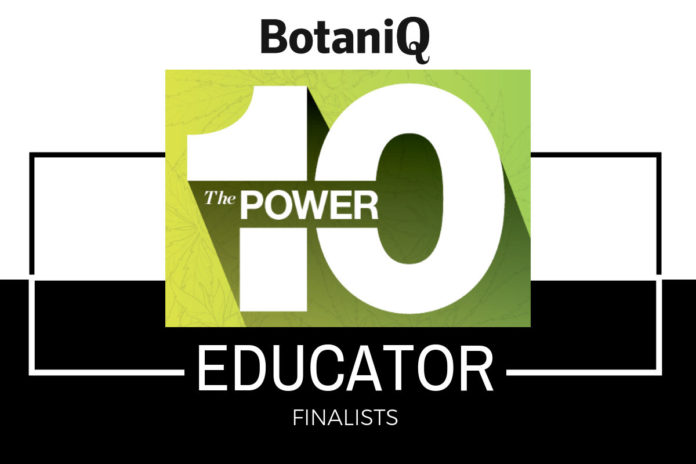 Nominations are now closed for BotaniQ's "Power 10 of the Canadian Cannabis Industry Awards 2018."

We received more than 1,000 nominations, and we are announcing the top three finalists in all 10 categories this month.

Winners are set to be announced at the end of September.
Today, we are announcing the top three finalists in the "Educator" category. Congratulations to Hart Steinfeld Cannabis Show, David Hutchinson and Adolfo Gonzalez!


Hart Steinfeld Cannabis Show
Hart Steinfeld has been an advocate and patient for many years, successfully treating his anxiety disorder with cannabis instead of the Paxil he was originally prescribed.
"I have a deep unbridled passion and admiration for cannabis, and have been on a constant quest for more knowledge and deeper understanding of cannabis for more than 20 years," said Steinfeld.
"I have been working in the legal cannabis industry since 2015, and was the first employee hired at Natural Health Services (NHS)," he added, noting he played an integral role in creating one of Canada's largest medical cannabis clinics.
"As a start-up, I wore every hat at NHS except physician – much to my mother's dismay," said Steinfeld. "During my time at NHS, my role was mainly patient-focused. In this capacity I connected with literally thousands of patients, educating, coaching and answering questions on cannabis and its healing properties."
Steinfeld is co-host, writer and creative thinker for "The Cannabis Show," a weekly YouTube series that focuses on cannabis education in a smart, entertaining and engaging way (at youtube.com/cannabisshow).
"I spend my days as the Western Canada Community Engagement Manager for The Hydropothecary where I get to educate about medical cannabis in many different capacities – from presenting Cannabis 101's to a large audience to chatting one-on-one with a senior," said Steinfeld.
"To be singled out and even considered to be a cannabis educator among oh so many others in this country doing amazing work, spreading the good word about cannabis is humbling," he added. "I'm just being my authentic self, so to be singled out for that is not only an honor, but also a sign from the universe that I'm on the right path – I'm just doing what I truly love!"

David Hutchinson

After a 23-year career in the Royal Air Force, "Hutch" left as a senior officer in 2002 and emigrated with his family to Canada.
He worked for 14 years in Alberta and then B.C. as a Site Manager and Project Manager supporting NATO, Canadian and Australian Defence operations. In this latter capacity he held a CSIS Top Secret security clearance.
However, Hutch said he became an unlikely spokesperson for patients in need of medical cannabis as a result of illness in his family losing both his wife, Kay, and eldest daughter, Bethany.
Hutch said he was then forced to re-evaluate his position on cannabis after a lifetime of negative indoctrination.
As a patient advocate, Hutch is frequently invited to attend and present speeches for various organizations including the International Society for Integrative Oncology, the Vancouver Health Expo, The Arthritis Society of Canada "Cannabis Research Priority Setting Workshop," and the Brain Tumour Foundation of Canada.
He acts as a cannabis consultant for patients on behalf of numerous medical doctors and educates patients on their medical cannabis options. He is also involved as an advisor for companies supporting First Nation enterprises.
"I am honoured to be considered worthy of nomination as an educator by BotaniQ and I consider it validation that my small efforts are recognized by people in the community," said Hutch.
"In my opinion the single most important factor to eliminate the longstanding prejudice and stigma surrounding cannabis is education," he added. "Unfortunately, despite having a medical cannabis program in Canada for over 17 years and with cannabis legalization due in October, 2018 there is still a huge void of knowledge and understanding that must be provided for the medical community, patients and the general public. I hope to continue helping those in need."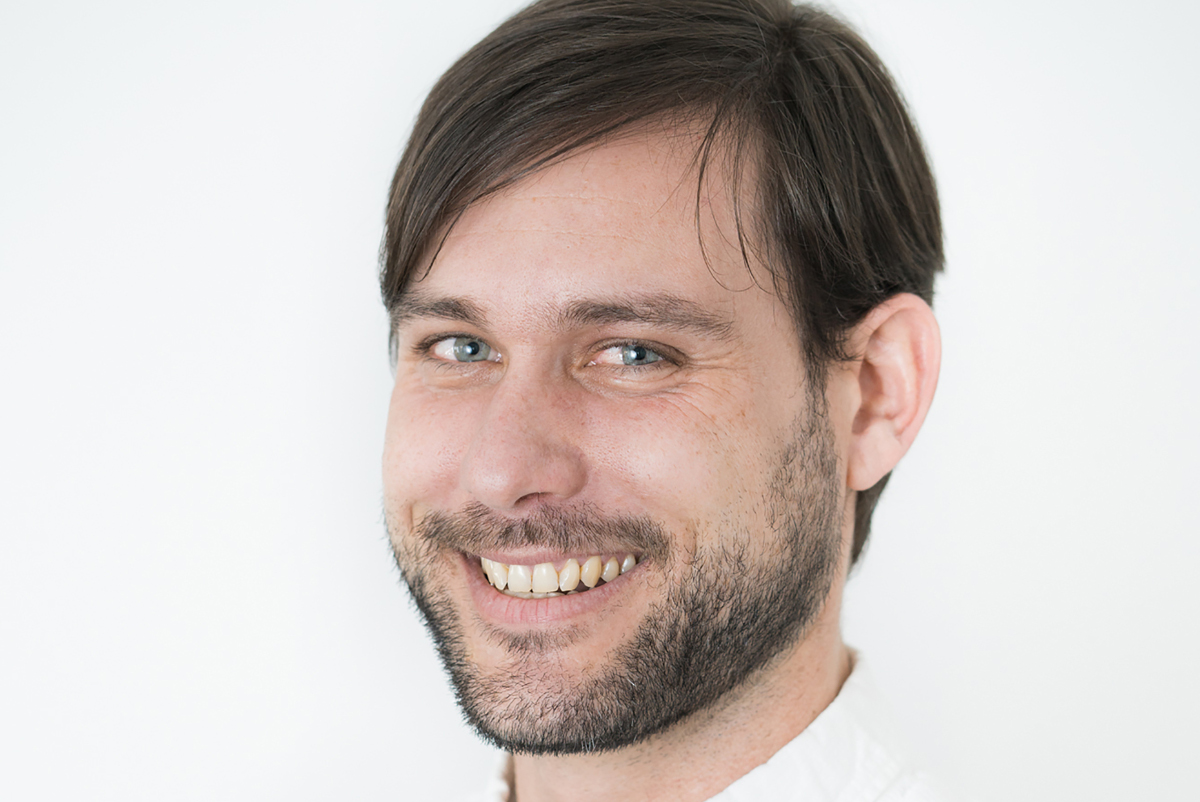 Adolfo Gonzalez
Adolfo Gonzalez is a cannabis research and design consultant and educator with over 15 years experience in cannabis retail, production and advocacy.
He is the co-creator of CannaReps, an experiential cannabis training organization that focuses on education and mentorship for higher standards in the Canadian cannabis industry.
Adolfo also provides business development, branding and marketing services out of Conekta, a company which he owns and runs with his wife Enid Chen.
READ ALSO: BotaniQ announces 'Under 30' finalists in Power 10 cannabis awards
READ ALSO: BotaniQ announces 'Innovator' finalists in Power 10 cannabis awards
READ ALSO: BotaniQ announces 'Philanthropist' finalists in Power 10 cannabis awards
Click here to read more about the BotaniQ Power 10 awards.