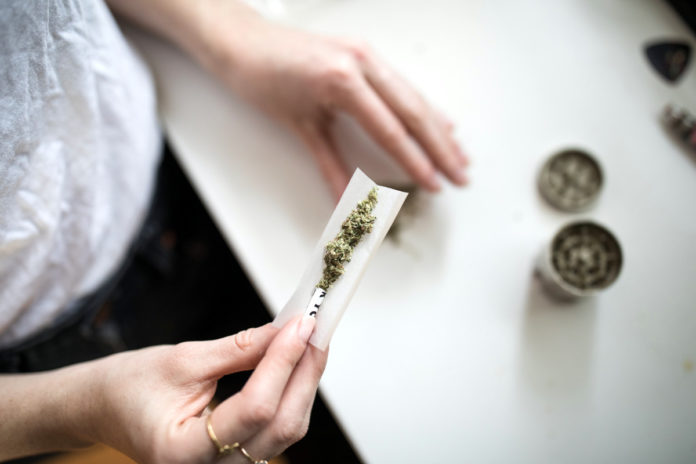 The federal government is reporting that dried cannabis sales decreased between December, 2018 and January of this year, while oil sales spiked.
According to a recent "Cannabis Demand and Supply" report, dried cannabis sales dropped 3.7% over that time, from 7,385 to 7,115 kg.
Sales had risen from 6,415 kg in October of last year to 7,360 kg in November, 2018 and 7,385 last December, before dropping slightly.
Meantime, cannabis oil sales jumped by 4.3%, from 7,534 to 7,856 litres from December, 2018 and January of this year.
In fact, oil sales have steadily climbed since legalization last October, from 6,119 that month to 7,309 in November.
Health Canada published this data on March 13.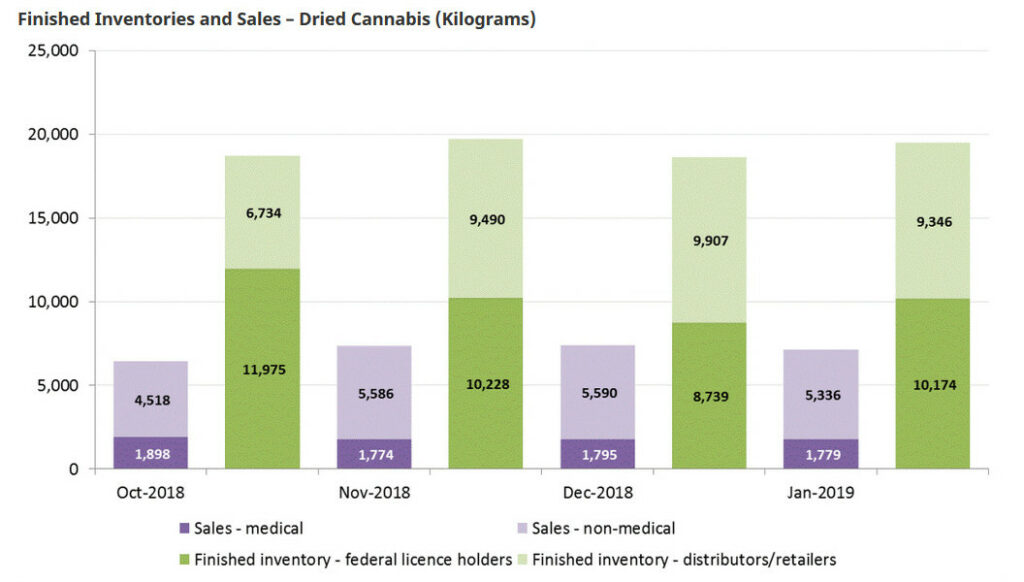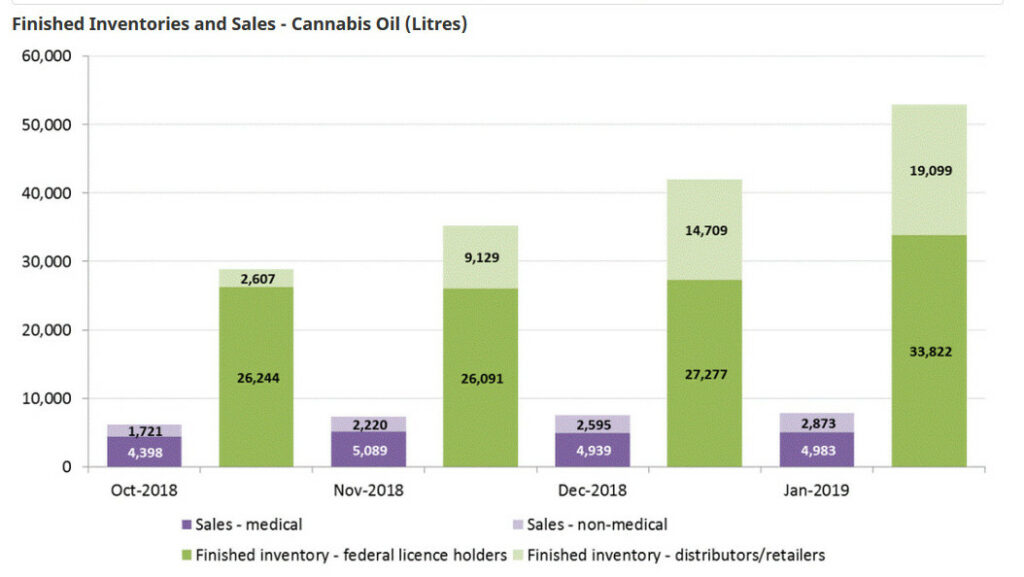 Click here to read the full report.

The data was collected under the federal government's Cannabis Tracking System.