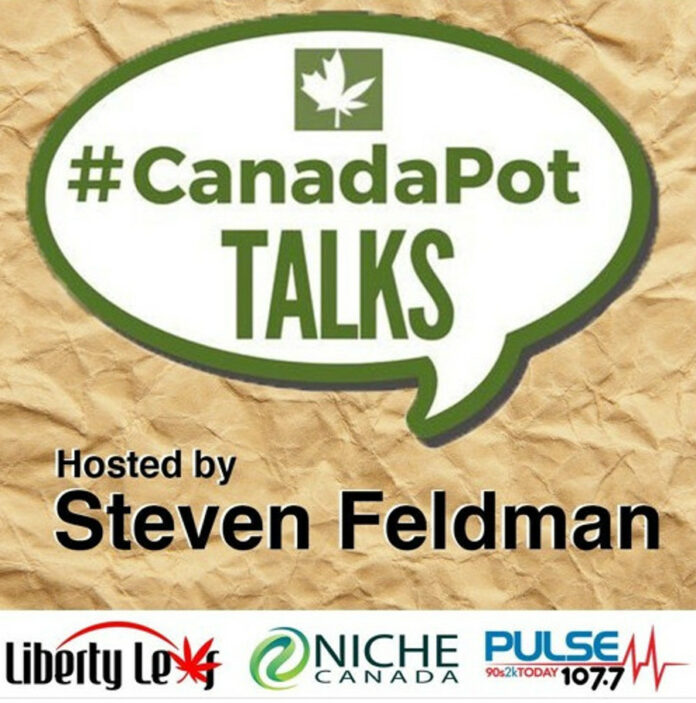 In this episode of #CanadaPotTalks, podcast host Steven Feldman talks with Royal Air Force Vet and patient advocate David 'Hutch' Hutchinson who became an unlikely spokesperson for patients in need of medical cannabis.
His journey began as a result of illness in his family causing the loss of both his wife, Kay, and daughter Beth to cancer.
Also interviewed in this episode is TransCanna CEO Jim Pakulis. The company owns one of the largest vertically integrated cannabis focused facilities in California.
Follow Steven on Twitter at: @CanadaPotstocks