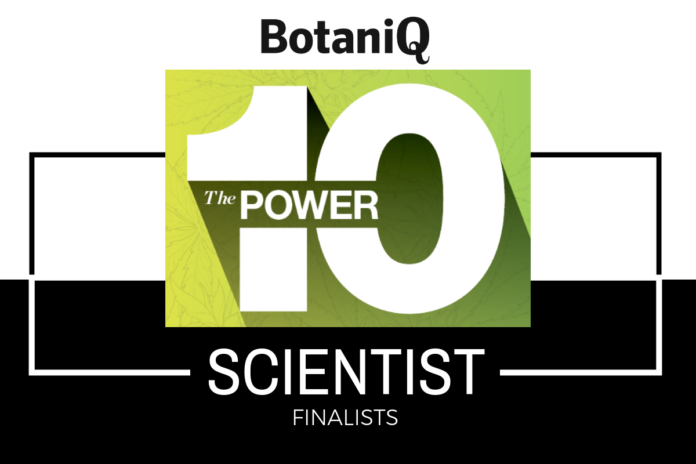 Nominations are now closed for BotaniQ's "Power 10 of the Canadian Cannabis Industry 2018."

We received more than 1,000 nominations, and we are announcing the top three finalists in all 10 categories this month.

Winners are set to be announced at the end of September.
Today, we are announcing the top three finalists in the "Scientist" category. Congratulations to Zach Walsh, Johnathan Page and Alexzander Samuelsson!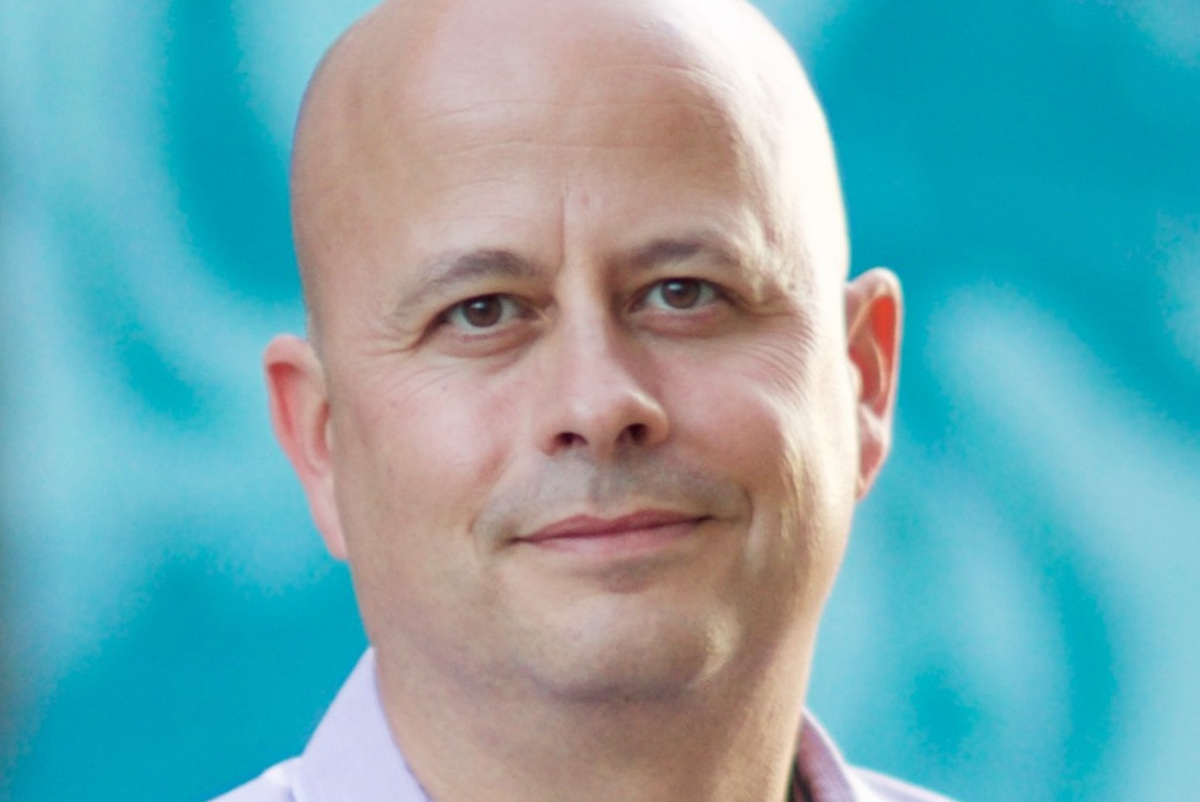 Dr. Zach Walsh
Dr. Zach Walsh got involved with the medical cannabis community in 2009 when he joined the UBC Psychology Department.
"I had a long-standing interest in drugs and drug policy, and before grad school I worked in social change, so when I hooked up with the B.C. medical cannabis community I felt like I'd come home," said Walsh. "I started doing research with Bob Kay at Be Kind dispensary and soon met up with my Canadian medical cannabis mentors Philippe Lucas, Lynne Belle-Isle, and Rielle Capler.
"I still work with all of them, as well as so many other great people I have met in the medical cannabis community," he added. "I can't imagine a better place to be as a scientist and as a person. Thanks to the Canadian cannabis community for nominating me – it makes me really happy!"
Big projects Walsh is currently working on include a clinical trial for PTSD with Tilray, and a pair of government-funded studies of the effects of legalization on mental health and well-being in college students (Canadian Institutes of Health Research and Social Sciences and Humanities Research).
"We're also just wrapping up a study of substituting cannabis for opioids with Eden Dispensary and are looking forward to getting started on a study of cannabis, mindfulness and yoga sponsored by Doja," said Walsh. "Together with the rest of the Therapeutic Recreational and Problematic Substance Use lab, I plan to keep working on understanding the potential of cannabis harm reduction, and ultimately developing cannabis therapies for mental health and addiction."
Walsh said he is also very interested in cannabis and pain, as well as the impact of cannabis use on parenting.
"There are just so many fascinating questions and so much potential for progressive and innovative health science. It feels like we are just at the start of a revolution in the therapeutic use of cannabis and psychedelics. That's what keeps me motivated!" Walsh remarked.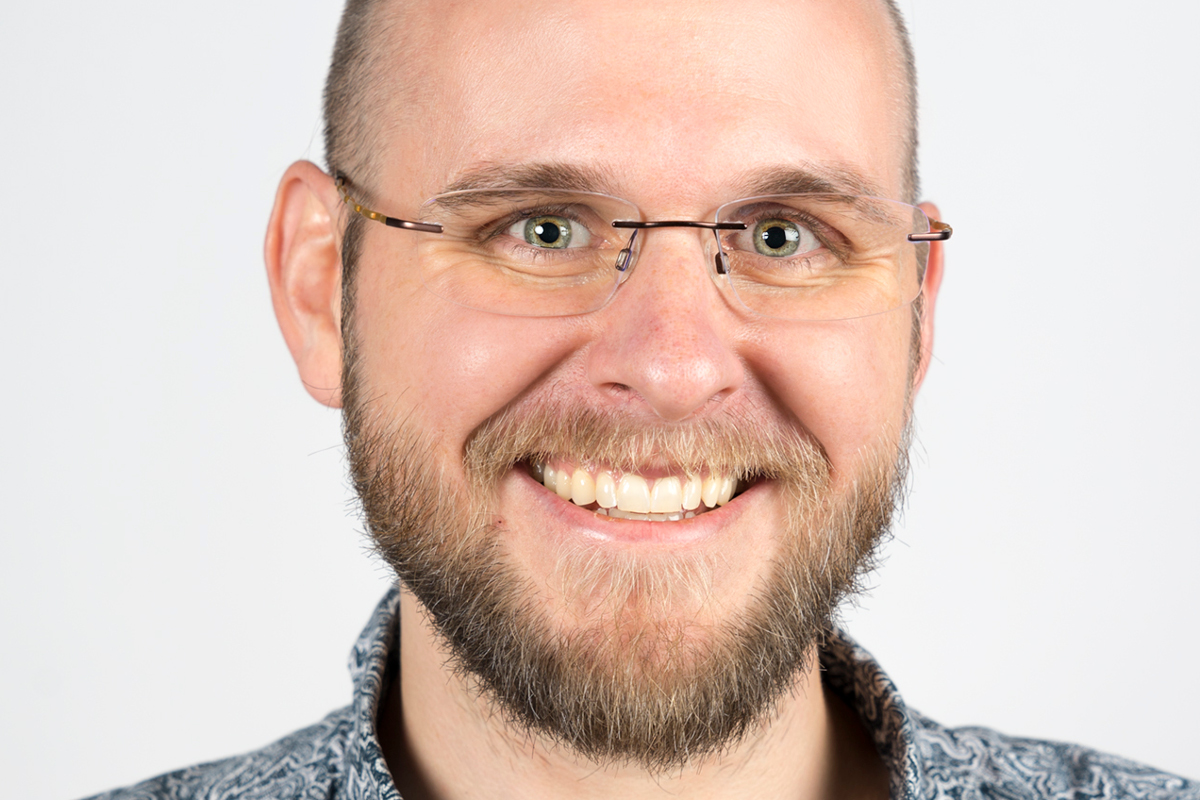 Alexzander Samuelsson (Photo: Blüm & Grow)
Alexzander Samuelsson says he is humbled to be nominated as a finalist in Botaniq's Power 10 list, "especially for the scientist category."
"My journey into the cannabis space has been exciting and filled with set backs, false starts, and small successes before landing my current role as lead chemist at Nextleaf Solutions," he said. "I've always been fascinated with the connection between anxiety, biology, and using medicines to treat and benefit people who suffer from this condition as I have."
Samuelsson said his journey into the cannabis space began one impactful evening, under the auspices of his father's 50th birthday, "when I shared cannabis with him for the first time in my adult life and found an amazing relief of the anxieties and depression I was suffering at during that period of time."
As a bored, out of work chemist Samuelsson said learned as much as he could about the plant, the effects on the brain and body, and how this plant gave him a sense of peace and tranquility he had not felt in years.
"After speaking with a friend (and soon to be mentor), who at the time worked as a consultant, I decided to learn as much as I could about the industry, cannabis, and how it interacts in the brain and body to understand how I could use my skills as a chemist to build a career in this burgeoning industry," he revealed. "After developing a career as a consultant and working with dispensaries and licensed producers on a variety of contracts I became the lead chemist in research and development at Nextleaf Solutions, helping to develop, validate, and innovate intellectual property on the process of efficiently extracting cannabis into oils and concentrates.
"What I am most passionate about, other than absorbing all the knowledge the plant has to offer, is engaging and connecting with as many people as possible at conferences, networking events and on social media," he added. "This is a historic opportunity to be a steward of an industry with the potential to not only reverse past injustices but also advance society in a progressive direction toward freedom of choice for consumers, both medically and recreationally. My goal is to not only educate other passionate cannabis entrepreneurs, but to forge connections among all the amazing people participating in this collaborative and nascent industry."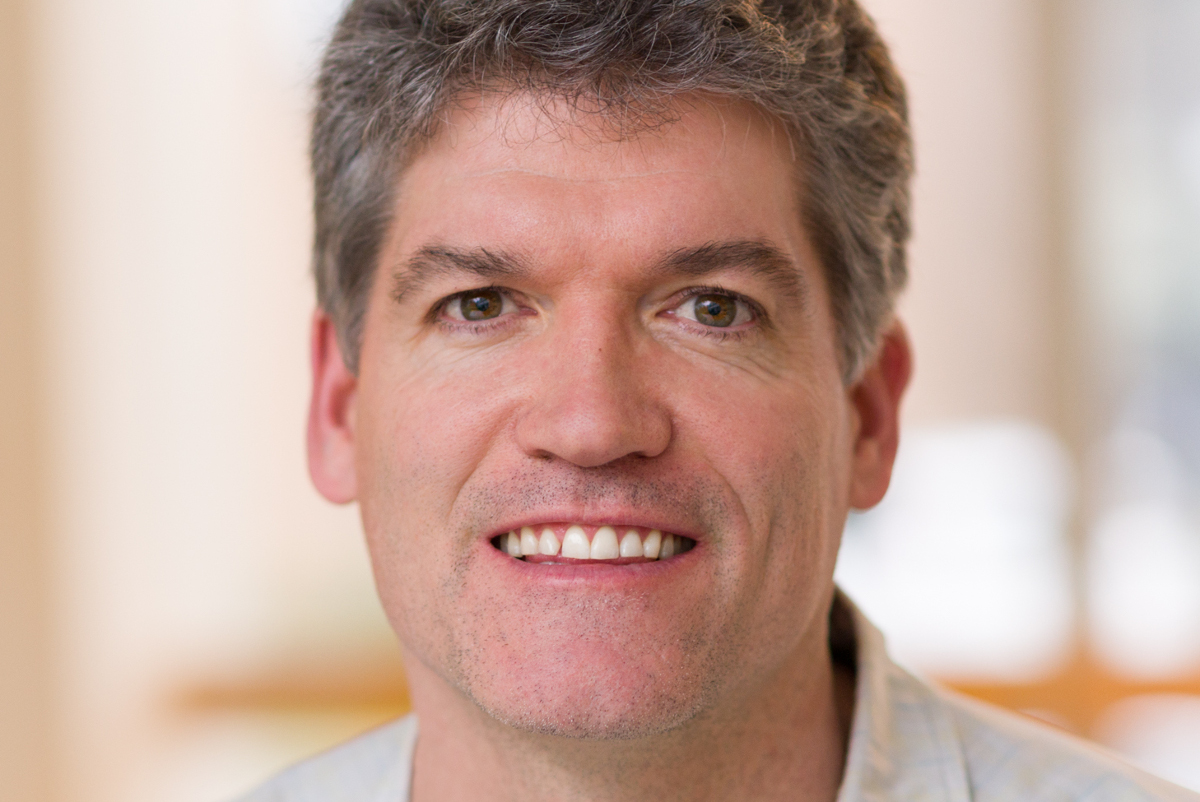 Jonathan Page
Jonathan Page is the Co-Founder and CEO of Anandia, a leading cannabis testing and genetics company based in Vancouver, and an Adjunct Professor at UBC.
He has spent his scientific career deciphering the genetic and biochemical secrets of medicinal plants, including the production of cannabinoids in cannabis.
In 2010, Page co-led the Canadian team that reported the first sequence of the cannabis genome.
He lectures widely on cannabis science and actively contributes to policy discussions regarding cannabis legalization.
Page founded Anandia to build a strong scientific foundation for cannabis, and to translate new discoveries for the benefit of humanity.
READ ALSO: BotaniQ announces 'Founder' finalists in Power 10 cannabis awards
READ ALSO: BotaniQ announces 'Educator' finalists in Power 10 cannabis awards
READ ALSO: BotaniQ announces 'Under 30' finalists in Power 10 cannabis awards
READ ALSO: BotaniQ announces 'Innovator' finalists in Power 10 cannabis awards
READ ALSO: BotaniQ announces 'Philanthropist' finalists in Power 10 cannabis awards
Click here to read more about the BotaniQ Power 10 awards.