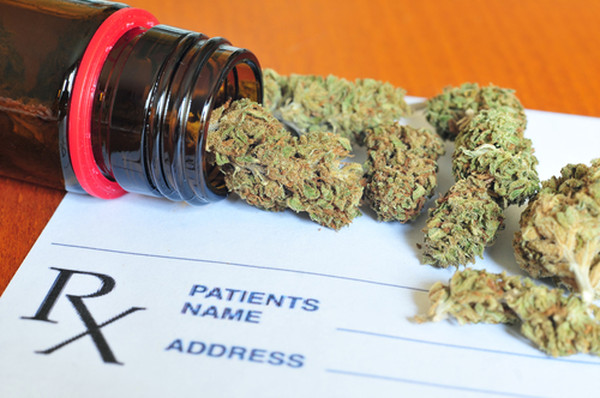 A social media campaign has been launched that urges the federal government not to tax medical cannabis, ahead of the 2019 budget reveal.
Launched by Canadians for Fair Access to Medical Marijuana (CFAMM), the campaign encourages every "supporter, patient and citizen" to show their support by sending letters to their elected officials, with a template provided at donttaxmedicine.ca.
"The Government of Canada must eliminate all taxes on medical cannabis," the campaign page states. "Unlike other medicines, medical cannabis is taxed out of moral judgment, greed, and government overreach. Taxing medical cannabis harms vulnerable Canadians who are in need of medical treatment, and they need our help right now."
Before the 2019 budget is announced, send your elected officials a message: @CFAMMcan is urging par'l to remove all taxes on medical cannabis from the 2019 Budget. We're calling on every supporter, patient and citizen to show their support at https://t.co/biSwOTCOtx pic.twitter.com/RvQIBYDzNh

— CFAMM (@CFAMMcan) January 31, 2019
According to the CFAMM, "many medical cannabis patients are struggling with the costs of healthcare, and these unjust taxes make it harder to afford their medicine. Over-taxing leads to under-dosing, it forces desperate patients into the unregulated black market, and it adds stress on our public health system — a cost that is passed on to all taxpayers."
CFAMM says seniors, veterans, and sick children are "among the hundreds of thousands of ordinary Canadians who rely on medical cannabis every day" and "by placing unjust taxes on medicine, our Government is hurting people they should be helping."
The 2019 Federal Budget is due to be announced by the Finance Minister at the end of February.
"Call on your elected representatives right now, and tell them to remove all taxes on medical cannabis before the budget announcement," CFAMM urges. "Let Canadian medical cannabis patients know you stand with them, and call on your elected officials to do the right thing."