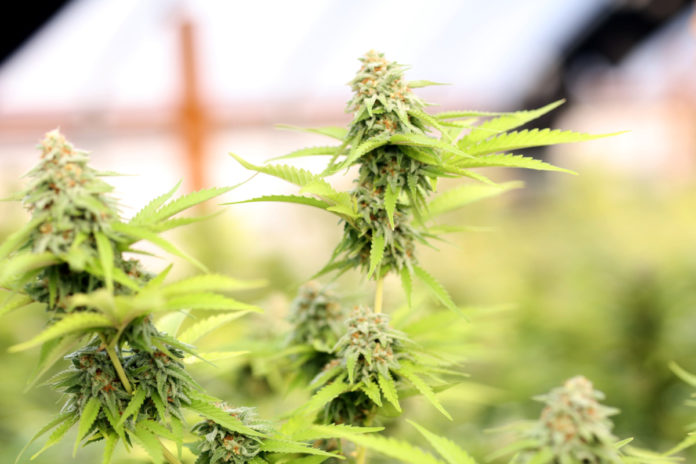 A Toronto-based pharmaceutical company Ethicann has announced a partnership with Ilera Therapeutics to develop and manufacture a "highly purified botanical THC-based product" that will be used in clinical studies for treating for chemotherapy-induced nausea and vomiting (CINV).
A release notes CINV occurs in approximately 80 per cent of the new 23.6 million cases of cancer annually worldwide.
Ethicann will file for market approval in the United States and will then seek approvals in other global markets, using the same clinical data.
"Ethicann's strict focus is the commercialization of cannabis-based ethical drugs that will be submitted for marketing approvals to Health Canada, the U.S. Food and Drug Administration and other global pharma regulatory authorities," a release states."